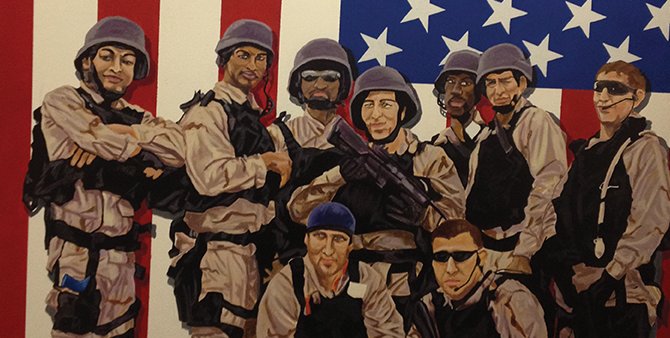 November 6, 2012, midnight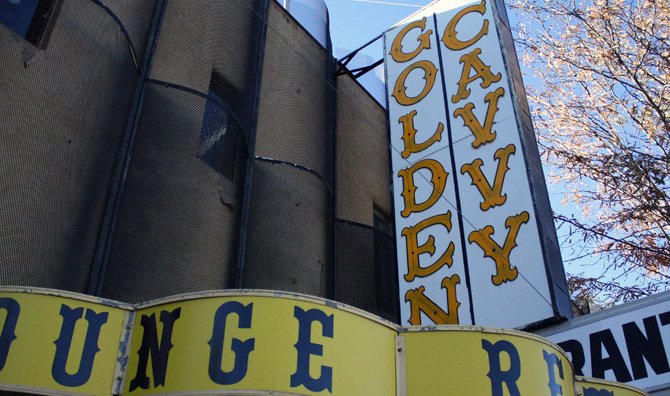 October 9, 2012, 5:19 p.m.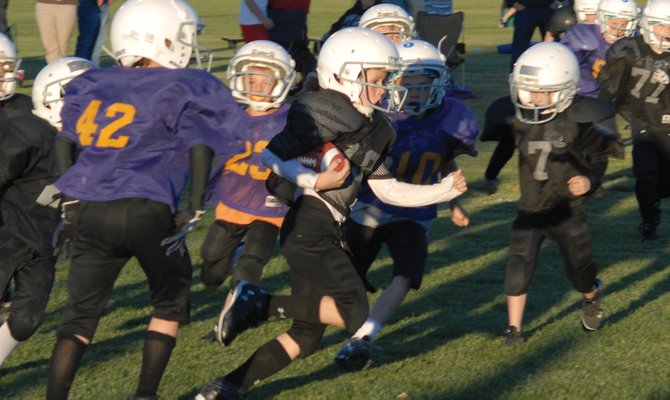 October 8, 2012, 11:28 p.m.
Stories

After discovering Gillian "Jill" Gentile's body in a Steamboat Springs hotel room, Sam Wisecup Jr. used the dead woman's credit card to extend her hotel stay by two nights and took off for Texas in her SUV while accompanied by another woman, according to an arrest affidavit filed in Routt County Court.
Spring break is from April 1 to 5 for all Moffat County School District schools.
Downtown Colorado, Inc. to present recommendations Tuesday
It was a marathon Monday for representatives of Downtown Colorado, Inc., which completed the first of a two-day revitalization assessment of downtown Craig.