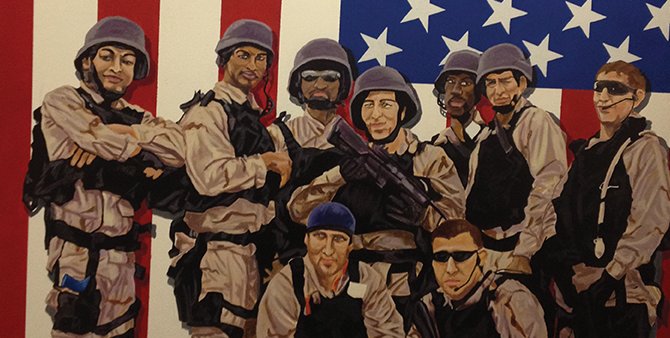 November 6, 2012, midnight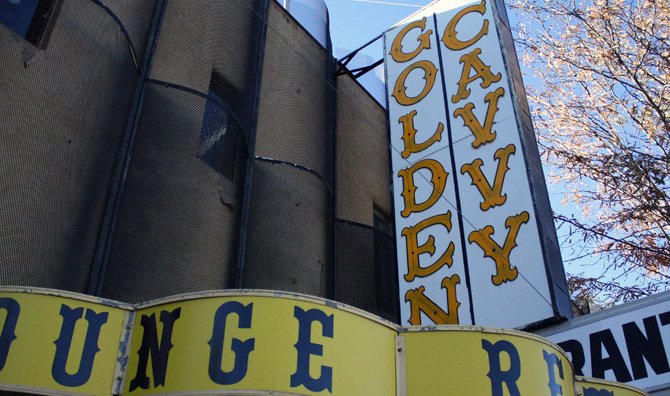 October 9, 2012, 5:19 p.m.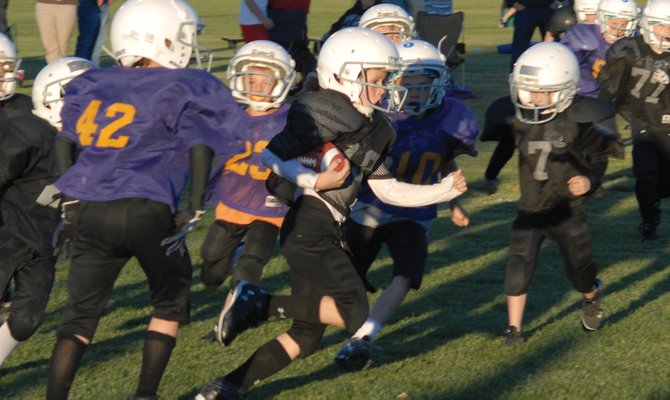 October 8, 2012, 11:28 p.m.
Stories

The week in sports for Moffat County High School and Craig Middle School.

A former boyfriend of Gillian "Jill" Gentile, the Yampa woman whose body was found Friday in a Steamboat Springs hotel room, said Gentile asked him to help her mislead another woman about a relationship involving Sam Wisecup. Gentile's death is being investigated as a possible homicide.
Carol Peterson, director of dining at the University of Northern Iowa, granted me permission to reprint two of the university's soup recipes in this column.
A lot of melting is going on right now in the feedlot at Pipi's Pasture. As a result, we're having to deal with a gooey mixture of manure and dirt.
It's been an interesting season for those of us in agriculture. Several shifts in the world's social gyroscope have come to light that will affect the public's perception of our farming world.
We're supportive of ordinances passed by Moffat County and the city of Craig that prohibit marijuana businesses and clubs
We would like to thank those who responded and helped during the passing of our loved one.
Well, I forgot to set my clocks forward last weekend, so I was late getting around Sunday.
A 90th birthday celebration for Veda Wyman is from 2 to 4 p.m. March 23 at the Doak Walker Care Center in Steamboat Springs.