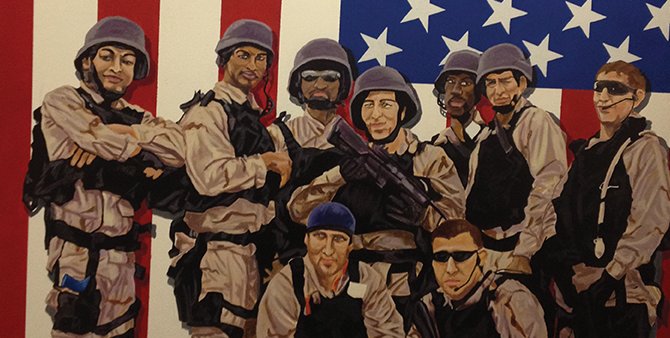 November 6, 2012, midnight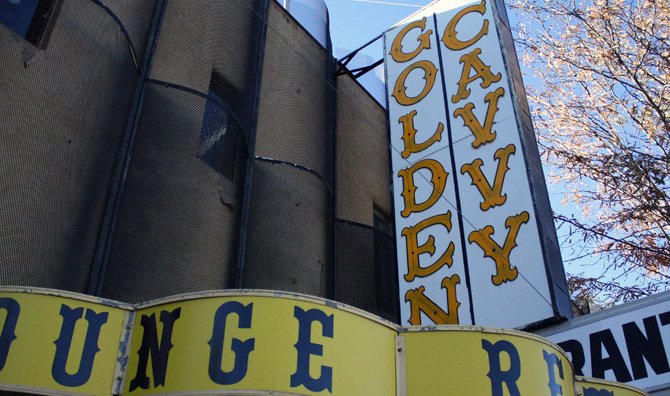 October 9, 2012, 5:19 p.m.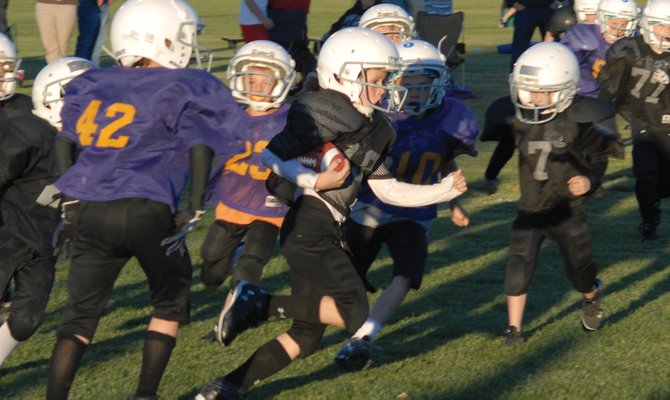 October 8, 2012, 11:28 p.m.
Stories

What began as a project to use up a family member's old scrap metal became a two-year journey for Craig resident Rick Kawchack.
I recently chaperoned a 4-H trip, and I was pretty nervous about it. I wasn't nervous about the trip in general, I was nervous about how I would fit in with the other chaperones and about how to be a good chaperone without ruining the trip for my daughter. This trip ended up being a great learning experience for everyone who went, and especially for me.
The Northwest Colorado Chapter of Parrot Heads is once again selling flower pot arrangements to help beautify Craig while also raising money for local projects and scholarships.
Last year, Reaching Everyone Preventing Suicide trained about 500 people how to recognize the signs of depression and suicide and to intervene to save the life of someone suffering from mental illness. On Tuesday, almost 600 teachers and students at Steamboat Springs High School received the training. Ronna Autrey, executive director of REPS, hopes to conduct similar trainings in Moffat County.
During its regularly scheduled meeting Thursday, The Memorial Hospital at Craig board of trustees unanimously approved all action items, including: — Medical staff privileges — Approval of the Organizational Performance Improvement Plan