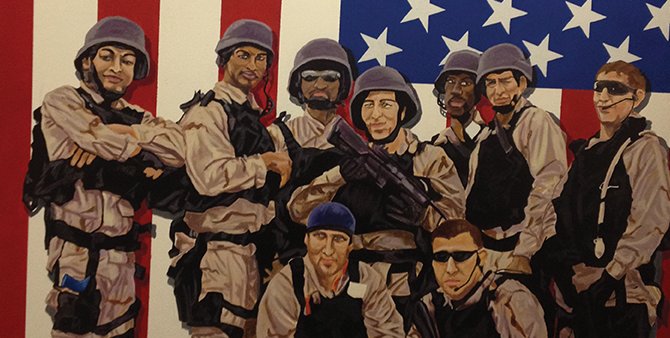 November 6, 2012, midnight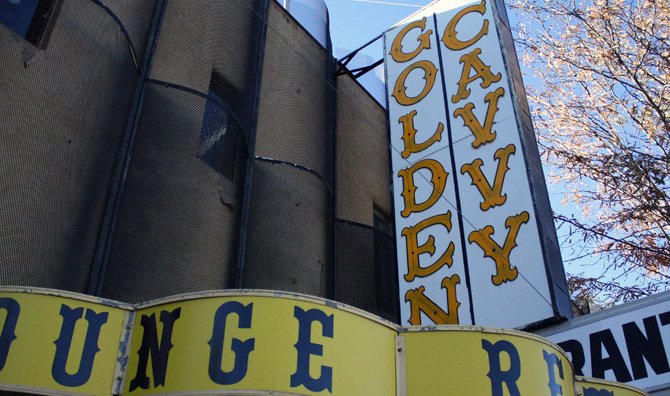 October 9, 2012, 5:19 p.m.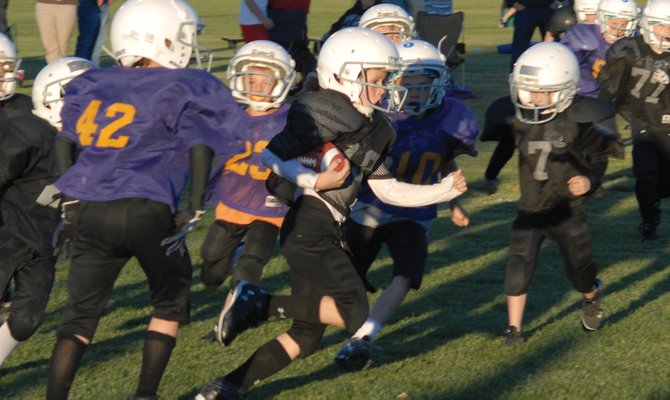 October 8, 2012, 11:28 p.m.
Stories

For the third time this season the Rams and Bulldogs battled for four quarters with Roaring Fork coming out on top. Although the 59-54 final score was the largest margin between the teams this season, Saturday's game in Palisade might have been the closest.

Once again Saturday, the Moffat County girls basketball team found itself behind in the second half of a tight game. And once again, the Bulldogs delivered in the fourth quarter, this time beating Olathe, 46-41, and securing a district championship.
Stream improvements, falconry regulations on agenda
The Colorado Parks and Wildlife commission is scheduled to meet at 8:30 a.m. Thursday in Greeley to discuss regulations for state park and wildlife area use, updates about stream habitat improvement efforts and new falconry regulations.
I like change. I think it's good, and healthy.
Longtime Craig resident Jane Pickert celebrates here 80th birthday today.
This letter of thanks and gratitude is written to acknowledge the wonderful care provided to my husband by the staff at Sandrock Ridge Care and Rehabilitation Center, our local facility.
The potential rewrite of Colorado's School Finance Act is one of the most important legislative issues facing our schools in years, and although the Craig Daily Press has published an article about the potential impacts a new bill may have on the school districts in Moffat and Routt counties, it chose to frame the issues as an "us" versus "them" debate instead of addressing the larger context of the bill.
The theme for this year's Colorado 4-H Leadership Development Conference was "4-H Has Got the Magic." The conference was held at the Renaissance Hotel in Denver from Jan. 25 to 28. The conference was attended by 4-H members from throughout Colorado. Representing Moffat County's 4-H program were Will Pilgrim, Seth Morgan, Mitchell Davidson, Austin Luker and Samantha Pearce. Michelle Pilgrim was chaperone for the Moffat County group.
Our View: The federal government either doesn't take security seriously or hasn't been honest with the American public about the value of body-imaging scanners
Next week this column will feature a soup recipe that was developed at the University of Northern Iowa. It took a while to obtain permission to reprint the recipe, so this week's column features a recipe I found on an old, yellowed newspaper clipping hiding in a book. I have not tried this recipe, but it sounds good, so I hope to soon.