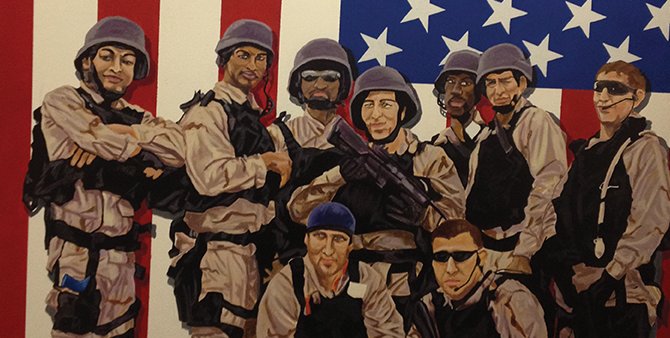 November 6, 2012, midnight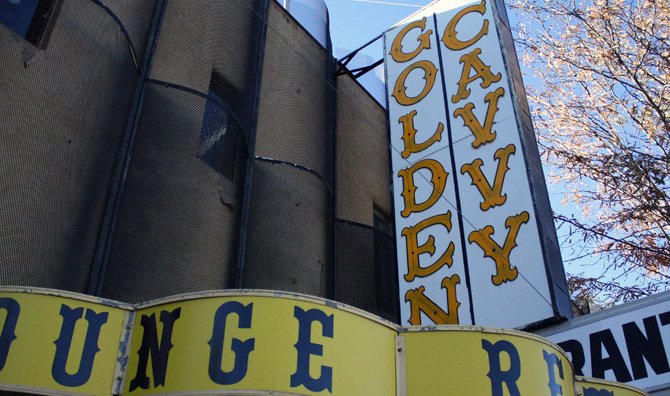 October 9, 2012, 5:19 p.m.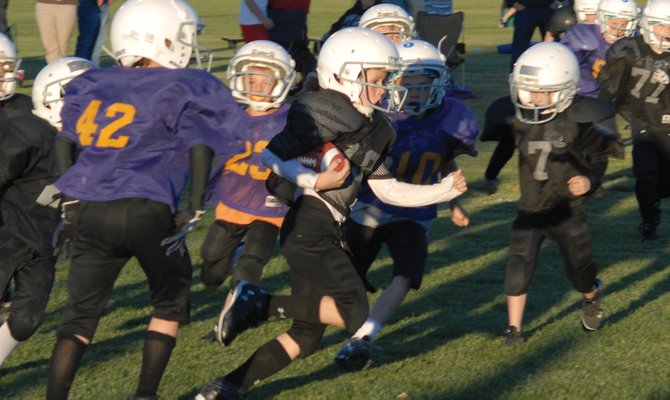 October 8, 2012, 11:28 p.m.
Stories

Tyler Davis was having one of his worst shooting nights of the season Friday against Aspen. But the sophomore maintained confidence in his stroke and hit one of the biggest shots of the game to help Moffat County beat Aspen at Palisade High School, 59-52.

When the high school wrestling season came to an end last weekend in Denver, it also meant the end of the careers of hundreds of senior wrestlers. For Moffat County High School, it also was the last hurrah for a senior who has never competed on the mat but has been invaluable to the program anyway.
Shell Oil will resort to hydraulic fracturing in an effort to boost production from its underperforming wells in Moffat County, a company spokesperson said Friday.
Frustrated for much of the game, Moffat County's inside players came through in the clutch Friday against Roaring Fork. Playing in a tense district semifinal at Palisade High School, the Moffat County girls basketball team executed late in the game to win, 39-38.
Boyfriend and girlfriend Skyla Laabs and Thorin Jackson say they have a healthy relationship. But not all teens are as lucky as the Moffat County High School couple.
The Moffat County Commission's agenda for its Tuesday, March 5 meeting
A look at what's happening at Colorado Northwestern Community College in Craig
The Ridgeview Elementary School library and literacy team will host three days of "Books and Breakfast" to celebrate Dr. Seuss and literacy next week.
Moffat County and city of Craig police, fire and ambulance calls
Moffat County School District officials are cautiously optimistic that a proposed school finance bill being floated by a state senator could mean good things for the local school system.
Police warn residents about online scam The Craig Police Department is warning residents to exercise caution when purchasing or selling goods and services online. Police say a Craig resident recently thought he was using Craigslist to purchase a vehicle, and he used Google Wallet for the transaction. After communicating online and by telephone, the resident wired $4,000 to the suspected scammer. The vehicle never arrived as expected.
At the Yampa Valley Pregnancy Center, we provide classes on pregnancy, infant care and parenting.