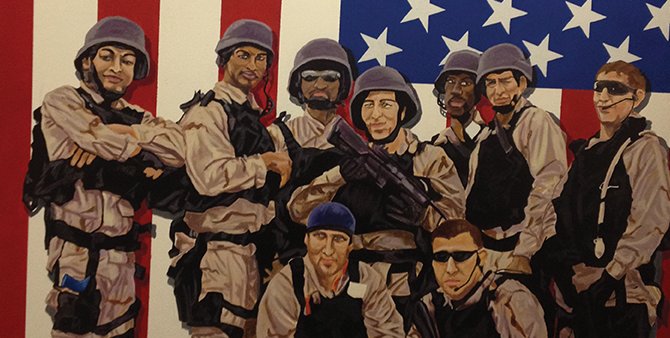 November 6, 2012, midnight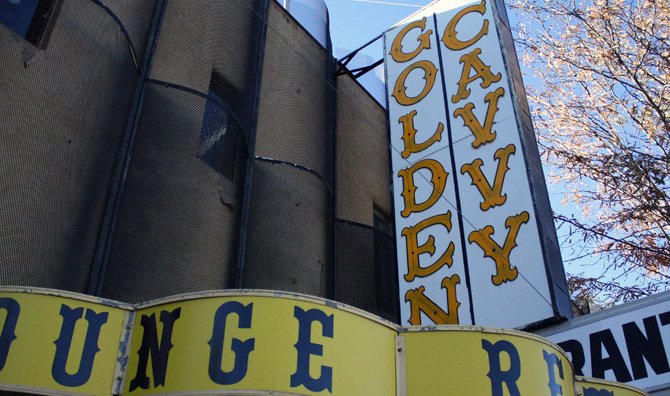 October 9, 2012, 5:19 p.m.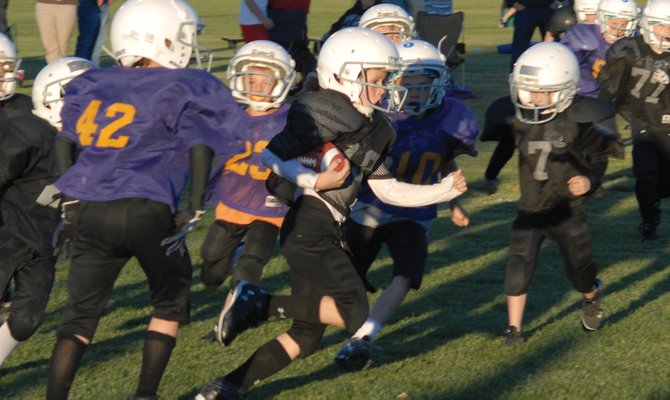 October 8, 2012, 11:28 p.m.
Stories
I'm so thankful that kids are so resilient.
A large group of Craig residents made their way out to Wyman's Living History Museum on Saturday to pick up some tricks of the trade when it comes to outdoor recreation.

The coming week in sports in Craig.