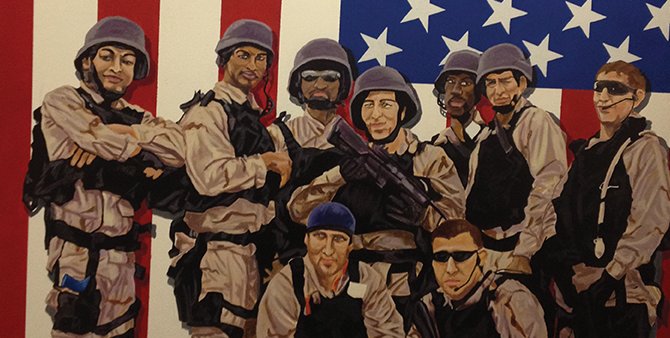 November 6, 2012, midnight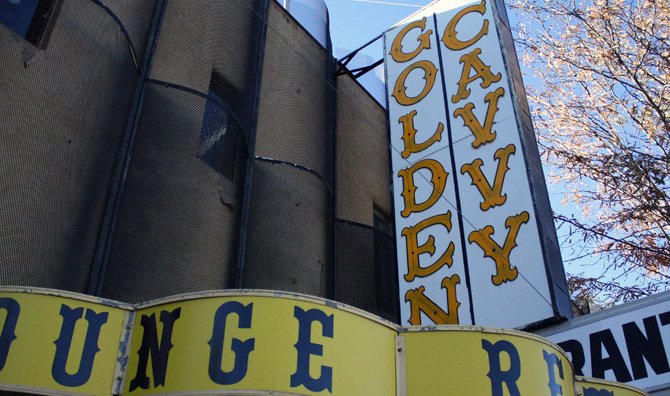 October 9, 2012, 5:19 p.m.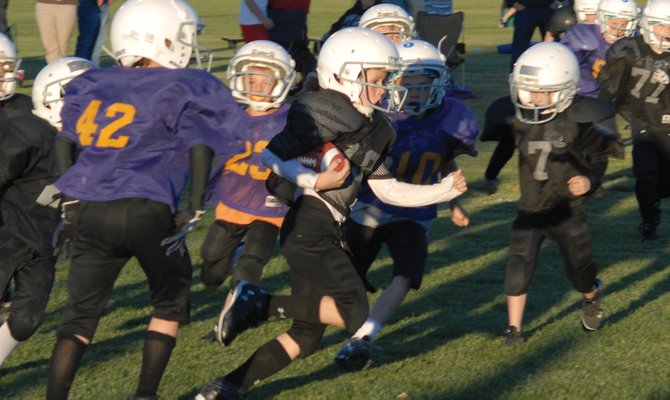 October 8, 2012, 11:28 p.m.
Obits
Births
Stories

The coming week in sports for Craig.

Men's tournament play returned to Yampa Valley Golf Course on Saturday for 27 holes of doubles play. The golf course kicked off June with 24 teams playing 18 holes of best ball followed by nine holes of Chapman-style golf, where teammates shoot from each other's previous shots.
The Northwest Colorado Fire Management Unit and the Moffat County Sheriff's Office is reminding residents about rules for agriculture and debris burning.