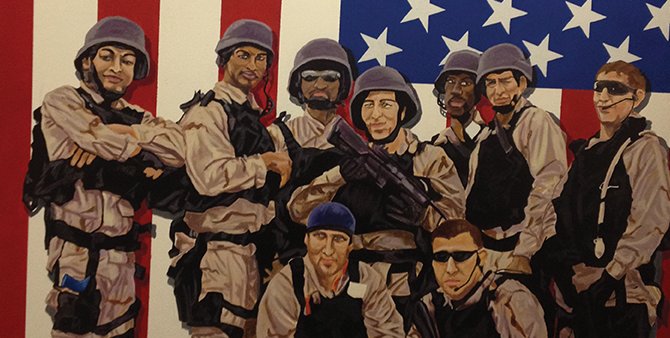 November 6, 2012, midnight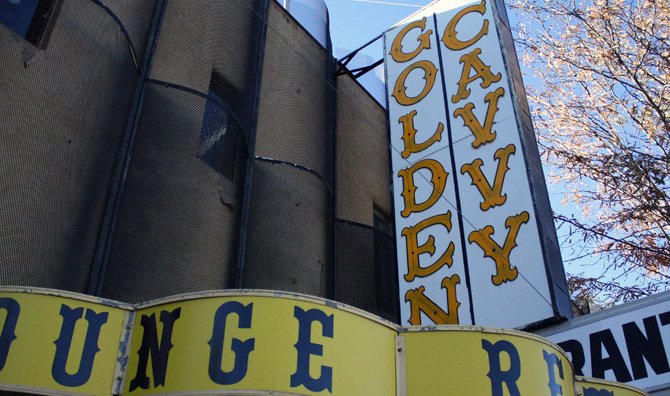 October 9, 2012, 5:19 p.m.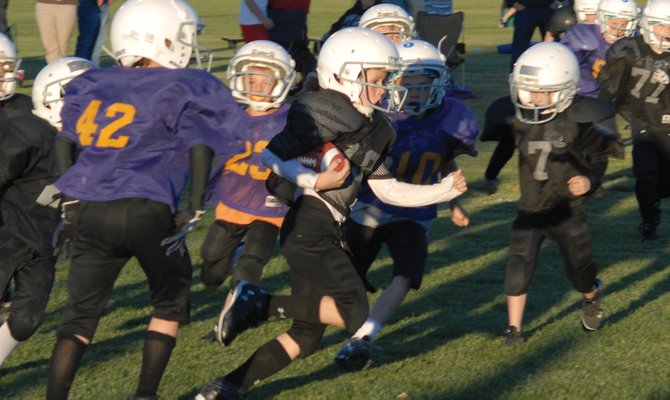 October 8, 2012, 11:28 p.m.
Stories

To start off their celebration of Independence Day, a crowd of golfers took advantage of the beautiful morning weather and headed to Yampa Valley Golf Course for the first-ever Firecracker Scramble.
Night work on the project will begin Monday in addition to daytime work, which should not impact traffic, according to a press release.
It's the third consecutive year that Craig's Fourth of July parade marched down Victory Way, giving the community an eyeful of independence celebration. Freedom rang throughout the city as a community marching band, various floats and fire trucks slowly rolled down the road.