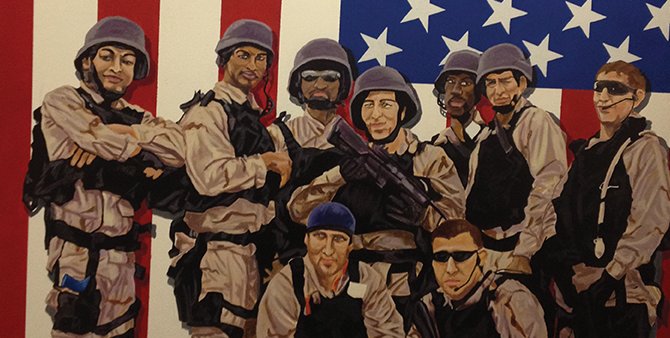 November 6, 2012, midnight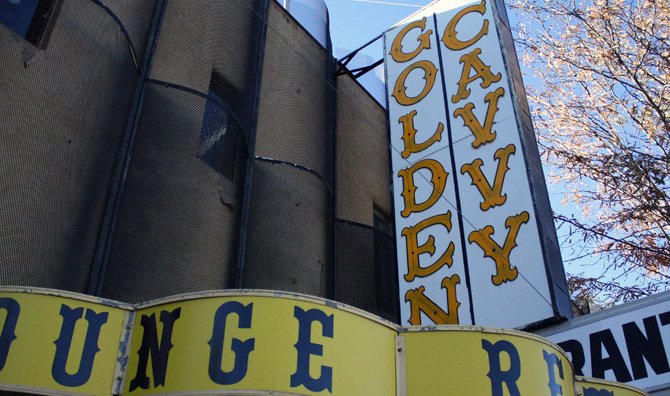 October 9, 2012, 5:19 p.m.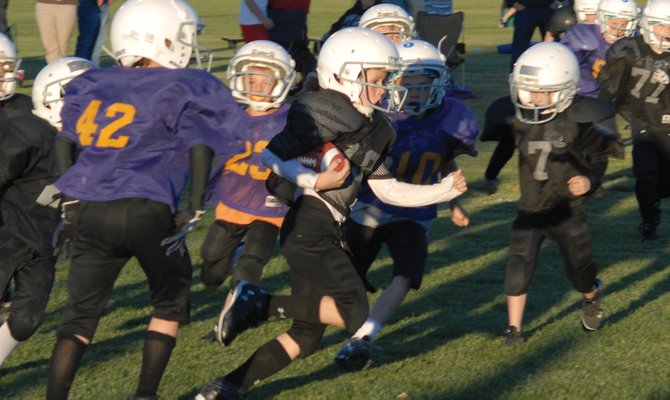 October 8, 2012, 11:28 p.m.
Stories
It's going to be a hot, dry Fourth of July — and the rest of the summer, too.

Former high school and college standout hopes his camps will offer next generation of hockey players a chance to see what it takes to make it to the next level.