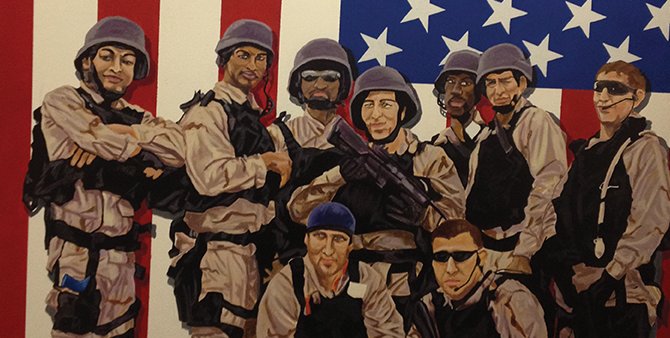 November 6, 2012, midnight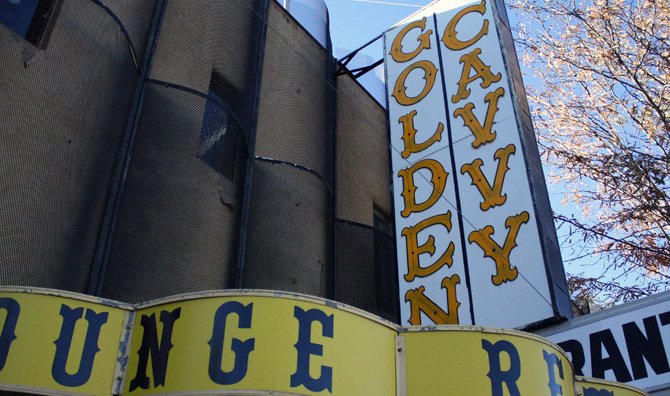 October 9, 2012, 5:19 p.m.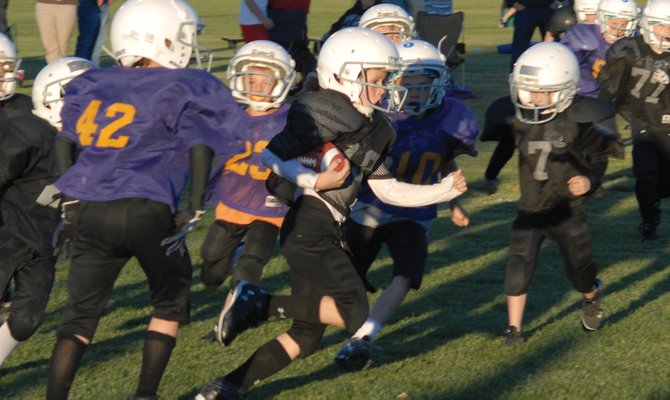 October 8, 2012, 11:28 p.m.
Stories
When the MCHS boys basketball team made a late push to beat Grand Valley Saturday in Parachute, the team elevated its record to 11-1 and the season. Though that mark would be excellent for virtually any program, it is especially impressive when considering the MCHS boys won a total of 8 games in the last two seasons combined. Second-year head coach Eric Hamilton, who sowed the seeds for this season's success during a much-improved campaign last year, deserves a lot of credit. He so far has navigated a new league schedule while keeping his players focused — no small feat when dealing with high school students. The boys' success is even more satisfying when paired with the continued success of the MCHS girls basketball program. Coming off consecutive playoff births — which includes last season's appearance Sweet 16 — third-year coach Matt Ray again has his team in prime position with a 9-3 record after last weekend's games.

There were no girls games leading up to it and no varsity games to follow, but the Hayden and Moffat County C teams delivered a doozy of a game on their own. The Tigers and Bulldogs played at a white-knuckle pace from start to finish in Hayden Tuesday. In the end, Moffat County outlasted the Tigers to win, 51-47. The Bulldogs held a small lead for much of the first half but used a couple of spurts to open up a 38-27 advantage midway through the third quarter. After a timeout Hayden came out with a renewed energy just when the game looked to be slipping away and went on a huge run, taking the lead 40-39 early in the fourth quarter.
January 30, 2013 12:06 p.m.
Imagine living through a half-century that experienced WWI, The Roaring Twenties, The 1929 Stock Market Crash, The Great Depression and WWII. The Period from 1900 – 1945 is described as the Modern Era of American literature. Poets such as Robert Frost and T.S. Eliot, authors like Ernest Hemingway and F. Scott Fitzgerald began to question their belief in American traditions and the American dream. Couple this literary movement with the "intellectual" trends of Marx and Engels "Communist Manifesto," Sigmund Freud's psychoanalysis and the popular Charles Darwin's "Origin of Species" based on his theories of our "common descent" (evolution). What took place between 1890 and 1945 was a seismic shift in how we perceive the world around us, our actions and how we approach literature.