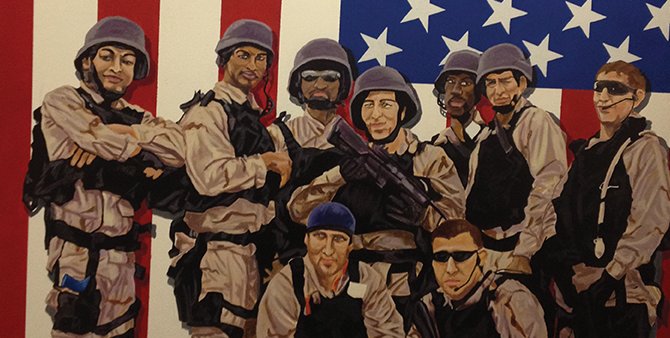 November 6, 2012, midnight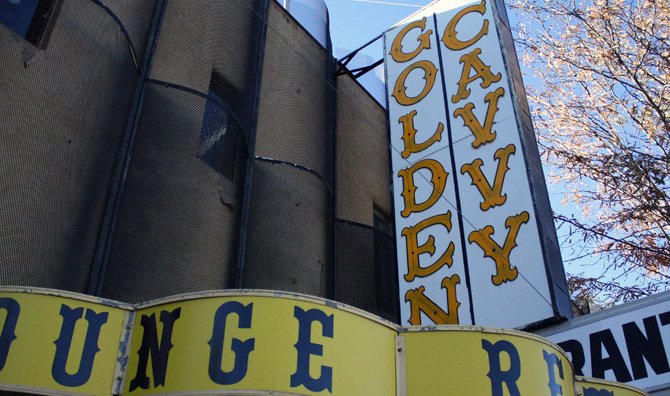 October 9, 2012, 5:19 p.m.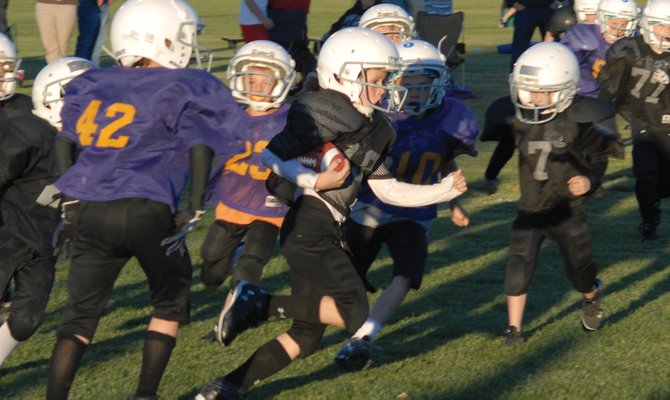 October 8, 2012, 11:28 p.m.
Stories
The girls basketball team from Moffat County broke another opponent down Saturday en route to its fifth straight win. The Bulldogs was coming off two easy wins against Aspen and Basalt, the two bottom teams in the Western Slope League. With Cedaredge visiting Saturday, Moffat County figured to have its hands more full with a tough Bruins squad that entered the weekend 3-2 in WSL play.
It is amazing to me how we teach our kids values and they don't even know it. I was working more on my list of things that are important to me and I started remembering happy childhood memories of very teachable moments. I started thinking about how I learned that giving back to my community by volunteering is so important. When I was little one of my very first memories is sitting on my mom's lap while she was playing piano in this little white house made into a rest home on Yampa Avenue here in Craig. At least once a month you could find my mom in there on a Sunday afternoon playing and singing hymns for the residents.
Our View: Though gas prices have decreased recently to levels comparable with stations in surrounding communities, it seemed as though Craig prices for a long time were more expensive. This fact, when combined with the sometimes-uniform movement in the prices at local stations, is a recipe for residents to be suspicious of price fixing. The editorial board hopes those days are over, but if the discrepancy returns residents do have options.
It's cold outside, and everybody's talking about it. Here at Pipi's Pasture it is a little warmer than in Craig, but no matter whether the thermometer reads -24 degrees or -30 degrees, one thing is for sure—it's plenty cold. There are signs typical of the changing seasons on a ranch or farm. You know that it's a cold winter because:
This week I came upon a recipe that brought back memories. It came from a time when I was a young mother. I did a lot more cooking then. I'm not sure why—perhaps I just had more energy.

It was another good night for basketball in Craig. The Moffat County High School boys and girls basketball teams both took big first half leads and coasted to victories over Basalt High School Friday in the MCHS gym. The home court has been good to the Bulldogs, which have gone a combined 8-0 in home games this season. The girls team led off the night in similar fashion to its game against Aspen a week ago. The Bulldogs came out in a full-court press and took a 10-0 lead by forcing turnovers and getting easy baskets.

After racing in Duluth, Minn., local Snocross riders came back to Craig disappointed in their performance. Unfortunately, there wasn't much they could do about it. At the time, there was no snow on the ground in Craig, which meant no opportunity to get back on their sleds and practice. But since the snow came down in force, Wesley Chapman, Austin Gabbert and A.J. Stoffle have been making the most of it. The teenage Snocross competitors have gone snowmobiling at Black Mountain several times and Chapman even built a snow ramp in his back yard.
During its regularly scheduled meeting Thursday, the Craig Rural Fire Protection District Board:

Chris Jurney recognized as 2012 Colorado Outfitter of the Year
Some say it takes a lifetime to perfect a craft. And although Craig resident Chris Jurney, owner of Chris Jurney Outfitting, has no intention of slowing down anytime soon, the Colorado Outfitters Association cited a lifetime of achievements when the organization last weekend in Grand Junction named Jurney its 2012 Outfitter of the Year. The annual award is bestowed upon a COA member who demonstrates a commitment to the outfitting industry, wildlife and wildlife management, and the ideals of the organization
OWINGS MILLS, Md. (AP) — Ray Lewis remembers when he was a twentysomething kid on the Baltimore Ravens en route to a Super Bowl title. Back then, a dozen years ago, he was the one paying attention to the advice offered, and example set, by a pair of Hall-of-Famers-to-be in their 30s: tight end Shannon Sharpe and safety Rod Woodson. "Shannon, because he had done it already," Lewis recalled this week. "Rod, because he hadn't done it. ... To look in his eyes, to know how he wanted to touch that Lombardi (Trophy) together, and then to listen to Shannon tell him how calm you had to be and how prepared you had to be."
(AP) — Lance Armstrong finally cracked. Not while expressing deep remorse or regrets, though there was plenty of that in Friday night's second part of Armstrong's interview with Oprah Winfrey. It wasn't over the $75 million in sponsorship deals that evaporated over the course of two days, or having to walk away from the Livestrong cancer charity he founded and called his "sixth child." It wasn't even about his lifetime ban from competition, though he said that was more than he deserved.