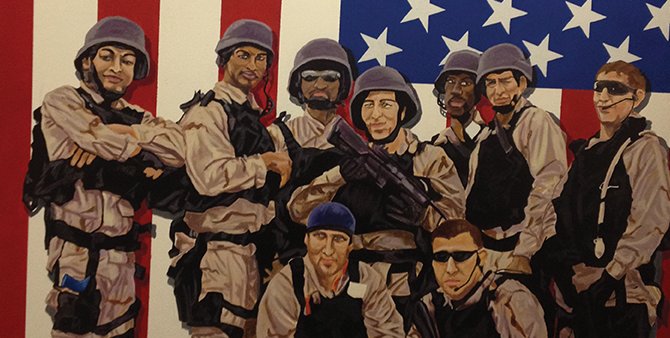 November 6, 2012, midnight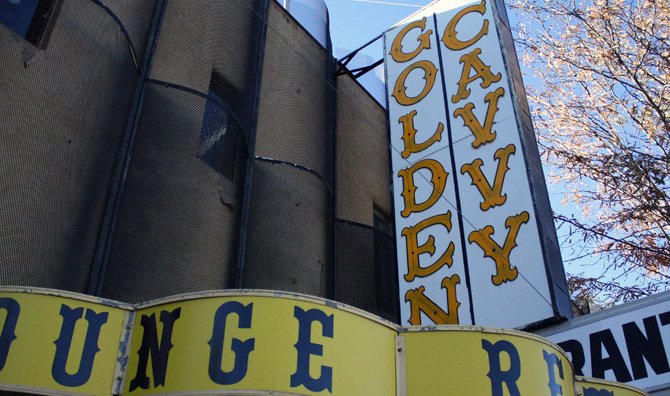 October 9, 2012, 5:19 p.m.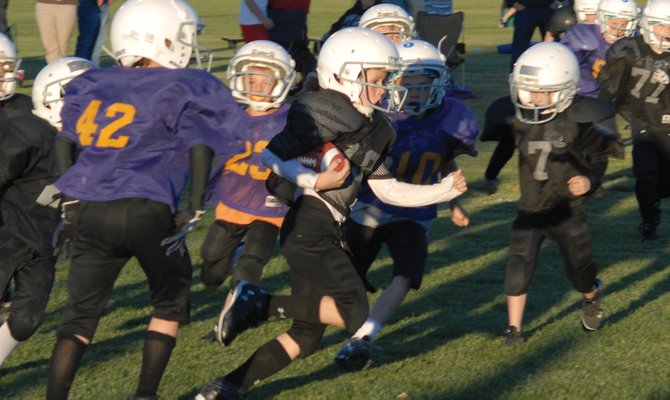 October 8, 2012, 11:28 p.m.
Stories
On the record for Jan. 19, 2013
The United States Congress enacted the Gun-Free School Zones Act of 1990 (GFSZA), which was amended later to circumvent a Supreme Court ruling regarding constitutionality. The U.S. Code defines "school zone" as any public, parochial, or private school which provides elementary or secondary education (K-12). Other federally-mandated 'gun-free zones' were created later. States and local jurisdictions quickly followed suit with their own 'gun-free zones', including Colorado. Since then, nearly all multiple shootings in the USA have taken place in public or private 'gun-free zones'. The common feature of mass shootings in Europe is that they all take place in gun-free zones. Since 1990, I count 14 mass shootings in the USA that have taken place on 'gun-free zone' school properties, including the latest in California.