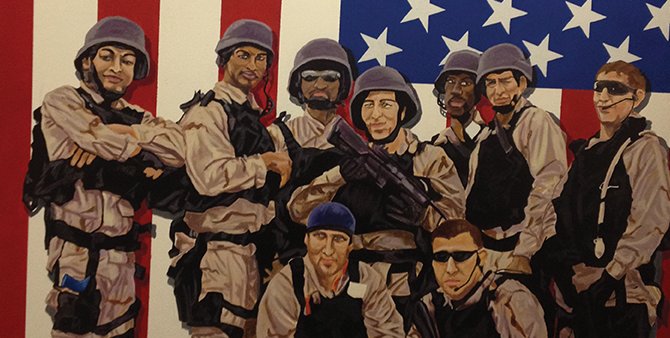 November 6, 2012, midnight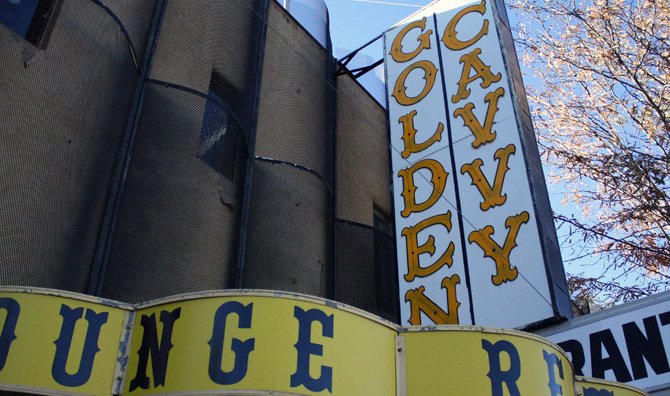 October 9, 2012, 5:19 p.m.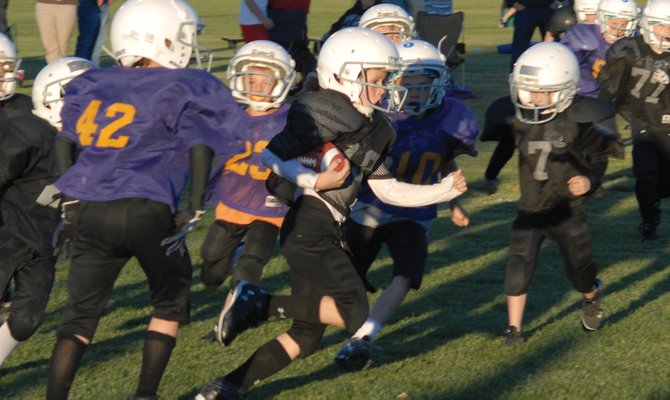 October 8, 2012, 11:28 p.m.
Stories

The end of the holidays has inevitably come, and as families return to work and schedules, kids who have yet to return to school have been able to have fun at the Boys & Girls Club in Craig. With the help of Yampa Valley Bank, $8,000 was raised to help both the Boys & Girls Club in Craig and Steamboat stay open Wednesday through Friday during the winter break. "As families have to go back to work and life resumes as normal, kids have a safe place to be," said Dana Duran, executive director for the Craig Boys & Girls Club.
On the Record for Friday, Jan. 4, 2013
We have known Dr. Pense for almost seven years. The first time I met him in January 2006, he shared that he is the new surgeon. I was excited. I could tell from that time that he was a good man. I, Don, was single in 2006 and was scheduled for a minor procedure with Dr. Pense. Before I left the hospital that day, he asked for my address. Later that same day, my door bell rang and it was Dr. Pense standing with a large hot container of chicken and dumplings that he made from scratch. Wow! That was awesome.
I was wondering why the city has time to make eight passes up and down west Ninth Street to MCR 7 and there is a pile of snow on Yampa that is so high you cannot open the right side door of the car let alone climb over the snow bank to get to the stores if you are a senior citizen.
Cross Country Skiing around the Yampa Valley Golf Course is something many of us have enjoy for years; when we have snow. On Saturday morning December 29, a couple had their unleashed large dogs on the track. The dogs were very threatening. Other dogs I have come across out there have been very well mannered.
Commissioners-elect trade questions about policies, procedures, security
On Wednesday, during their final meeting as elected officials, two members of the Moffat County Commission were presented with awards in recognition of their years of service. Lynette Running, Moffat County human resources director, and Mindy Curtis, Moffat County finance director, presented commissioners Audrey Danner and Tom Gray with plaques during the general discussion portion of Wednesday's meeting. Danner was inclined to respond by offering some advice to commissioners-elect Chuck Grobe and John Kinkaid, who also were in attendance.
It seems Craig residents were extra generous this year, as donations to the Craig service extension unit of the Salvation Army set a new record with its 2012 Kettle Drive in Moffat County, raising more than $13,000. The now famous bell ringers stood outside local retailers accepting donations in their red boxes between Thanksgiving and Christmas Eve.