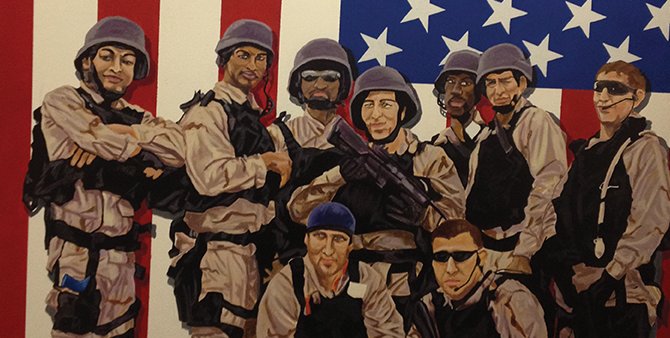 November 6, 2012, midnight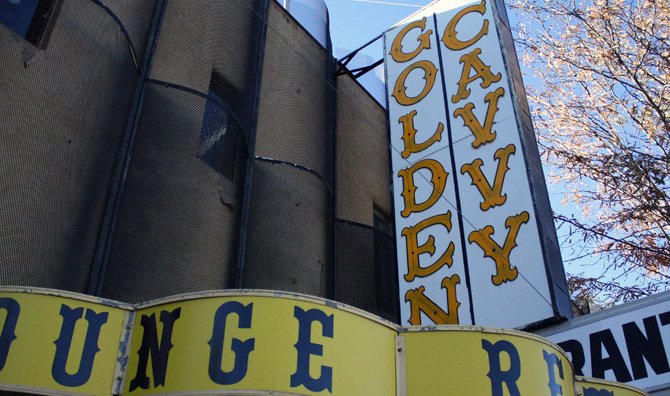 October 9, 2012, 5:19 p.m.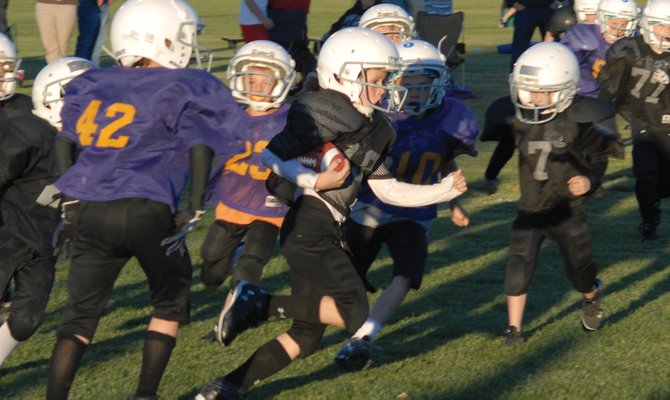 October 8, 2012, 11:28 p.m.
Obits
Stories

Balloons began venturing down from the ceiling, sitting stagnant in the empty rooms at Mather's Bar early on in the evening New Year's Eve. A type of calm before the storm, the earlier part of the evening was not an indicator of the party that took place later as Craig residents came to Mather's to ring in the new year. As the countdown neared, resolutions were on the mind, and a quick survey of some of Mather's patrons found most we're just hoping to make the new year better than the last.

Local health care professional bringing weightloss program to Moffat County
With the New Year upon us and resolutions being formulated, losing weight, sticking with goals and taking on new challenges are often at the forefront of many minds. Moffat County resident Jona Ely, a Certified Family Nursing Practitioner, started working on her resolution back in August: improving the health and well being of Craig and Moffat County's residents. After discovering Moffat County was ranked 50th out of 59 Colorado counties in overall health — and last in health behaviors including substance abuse, exercise and diet — Ely took it upon herself to provide a resource local residents actually would utilize. "As a healthcare provider, as a resident, it was really disheartening to see that we were at the bottom of the heap in Colorado," Ely said. "It really hit me how few resources Moffat County really has and how little those resources are used."
Goodbye to the old hello to the new. Along with welcoming in 2013, many of us plan on saying goodbye to the old habits and hello to a new and improved lifestyle. Or at least, we hope to. The reality is many of us will set a New Year's resolution but fail to follow through. We feed excuses to ourselves and others saying, "I haven't had time," "I don't have enough money," or "I don't know where to start." We all know the truth: we really don't want to change or have no real reason to change. For some, it could be because we don't know the correct way to set goals and how to follow through.
Our View: As we turn the calendar from 2012 to 2013, it is natural to look back and reflect on the ups and downs on the past year. We also look ahead to 2013 and the promise it holds.
The Northwest Colorado Snowmobile Club (NOWECOS) of Craig announced the winners of its raffle for a new Snowmobile. The Craig group held a raffle, selling tickets to people throughout the Western Slope, with local businesses also helping in the selling effort. The winner of the raffle was Dale Hollingshead of Grand Junction, who will receive the top prize, a 2013 Arctic Cat M800 Snowmobile. Glen Miller of Montrose took second prize, $1,000. NOWECOS will also host the Poker Run Jan. 19 to raise more money for scholarships.

With important games coming up after winter break, the Moffat County basketball teams will scrimmage this weekend to prepare. The boys and girls host Aspen High School on Jan. 12 at Moffat County High School in another important Western Slope League matchup. For the boys team, it is an especially big game. Aspen is the defending WSL champ and atop the league standings again this season.
(AP) — Past its own New Year's deadline, a weary Congress sent President Barack Obama legislation to avoid a national "fiscal cliff" of middle class tax increases and spending cuts late Tuesday night in the culmination of a struggle that strained America's divided government to the limit. The bill's passage on a bipartisan 257-167 vote in the House sealed a hard-won political triumph for the president less than two months after he secured re-election while calling for higher taxes on the wealthy. Moments later, Obama strode into the White House briefing room and declared, "Thanks to the votes of Republicans and Democrats in Congress I will sign a law that raises taxes on the wealthiest 2 percent of Americans while preventing tax hikes that could have sent the economy back into recession." He spoke with Vice President Joe Biden at his side, a recognition of the former senator's role as the lead Democratic negotiator in final compromise talks with Senate Republican Leader Mitch McConnell of Kentucky.
PASADENA, Calif. (AP) — Shayne Skov and Zach Ertz believe every game in Stanford's improbable football renaissance led the Cardinal to midfield at the Rose Bowl. That's where Usua Amanam made the interception that stopped Wisconsin's final drive with 2:30 to play in a grind-it-out game. That's where Kevin Hogan grinned broadly as he took the final snap on Stanford's first Rose Bowl victory in 40 years. And it's the spot where the once-struggling team from a school better known for brains than brawn raised the West Coast's most coveted trophy after a 20-14 victory over the Badgers on Tuesday night. "There's a sense of accomplishment, because we got somewhere we hadn't been yet," said Skov, who made eight tackles while leading Stanford's second-half shutout. "If you looked at our goals at the beginning of the season, this was on top of the list, and we got it done. We're extremely satisfied."
MIAMI (AP) — Northern Illinois started the night as a BCS-buster. The Huskies went home a BCS bust. A dismal first half put Northern Illinois in a hole, and two second-half turnovers proved costly as Florida State topped the Huskies 31-10 in the Orange Bowl on Tuesday night — hardly the ending that the Mid-American Conference champions were seeking in their first trip to the Bowl Championship Series. The final numbers were far from pretty for the Huskies (12-2), whose 12-game winning streak was snapped after they were outgained 534-259. They converted five of their 18 third-down opportunities and were on the wrong end of a 23-17 disparity in first downs.