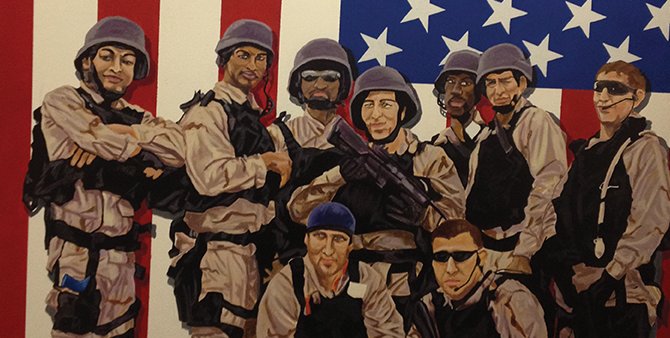 November 6, 2012, midnight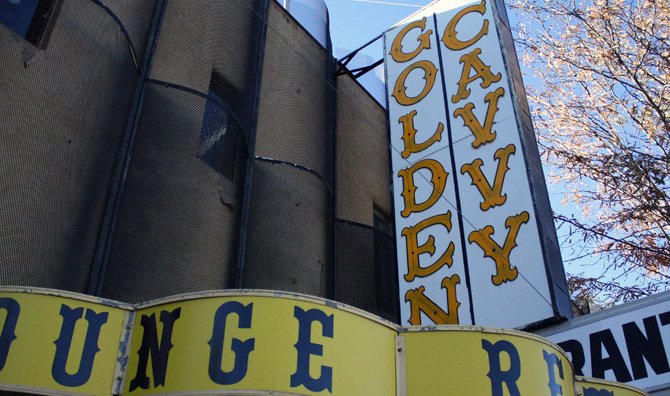 October 9, 2012, 5:19 p.m.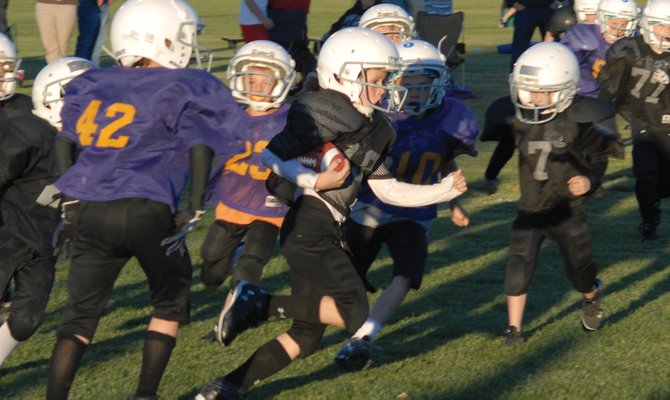 October 8, 2012, 11:28 p.m.
Stories
The Bureau of Land Management is reminding people to comply with seasonal closures at Emerald Mountain near Steamboat Springs. The closures are in place to protect wintering and calving elk, according to a Little Snake Field Office news release.
Not too long ago, I was having a conversation with my son about how I've raised him and made so many mistakes. He assured me that he has turned out OK. He also told me something that really hit home: He told me not to hold on to the past or to grudges, but to give each day a new start. I know, he's pretty wise for being so young. This is easier said than done for most humans, but not so much for dogs. I have a dog that is really good at this.