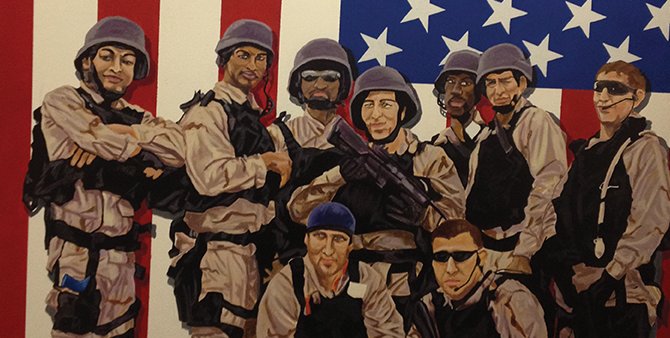 November 6, 2012, midnight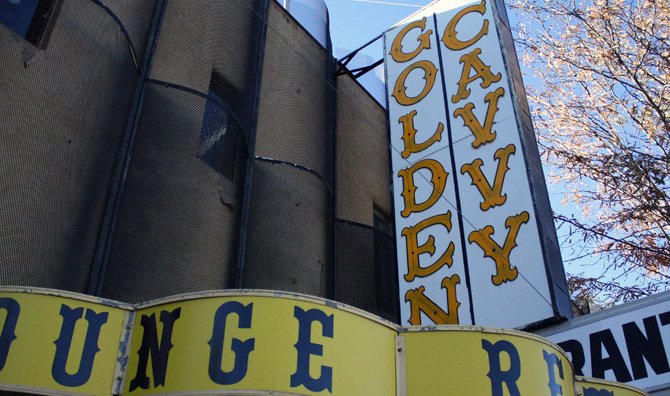 October 9, 2012, 5:19 p.m.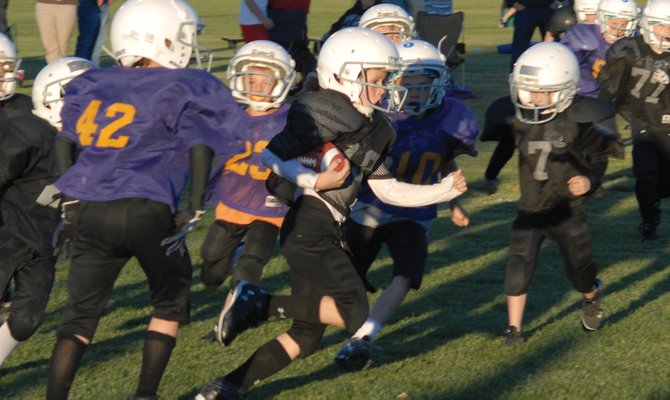 October 8, 2012, 11:28 p.m.
Stories
I remember when Valentine's Day had sayings like "Do you carrot at all for me?" and "Bee my honeybee" and "I can't bear it if you won't be my Valentine." The carrot saying, of course, featured a bunny rabbit holding a carrot, the bee one had a bee buzzing around, and so on.

Numerous Bulldogs had put themselves in good position after Friday's preliminary rounds, but against the stiffer competition Saturday trying to place in the top four and advance to the state meet, several came up just short. Of the 11 wrestlers Moffat County sent to the regionals, Jesse Demoor, Brayden Peterson and Issic Herod were the three to qualify to wrestle another week.

After years of cooking in restaurants owned by others, Mike Breen and his wife, Amanda, finally have taken the plunge and opened their own restaurant, Sidewayz.

Girl Scouts touting Samoa's, Thin Mints and Tagalongs, amongst others, have returned to storefronts to tempt those coming and going with their brightly colored boxes of cookies. Kyanna Woods, 12, Kristi Barnes, 10, and Vanessa Libbee, 13, were at Walgreens from 11 a.m.-4 p.m. Sunday selling cookies to passerby.
In celebration of the eighth annual national Endangered Species Day, celebrated May 17, K-12 students are eligible to participate in the Endangered Species Day Youth Art Contest. The day recognizes conservation efforts to help endangered species across the nation.

The upcoming week in local sports

It has become one of Craig's premier events during winter, and Saturday's all-day seventh annual Winter Festival at the Wyman Museum did not disappoint. On the heels of 2012's lack of snow and scaled back Winter Festival events, this weekend's 2013 version was back at full strength and even included some expanded snow-related events.

The Lady Bulldogs wanted nothing to do with Roaring Fork spoiling another game for them. The Rams beat Moffat County by 10 in December, but the Bulldogs hadn't lost since. On Saturday, Moffat County avenged its only loss in the Western Slope League and sealed up the league title with an easy 65-44 win at home.

In a back-and-forth game between two of the league's heavyweights, Roaring Fork came away on top when Moffat County sophomore Tyler Davis' desperation three from the corner fell short as time expired.