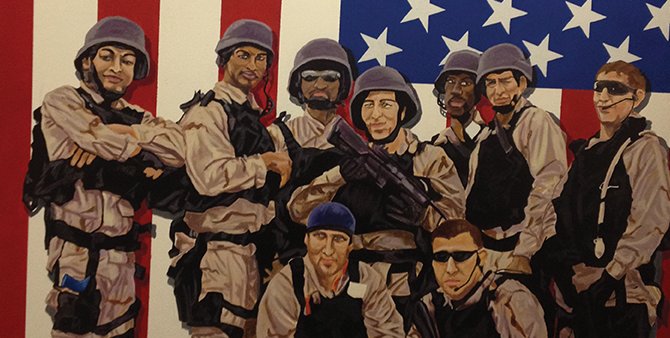 November 6, 2012, midnight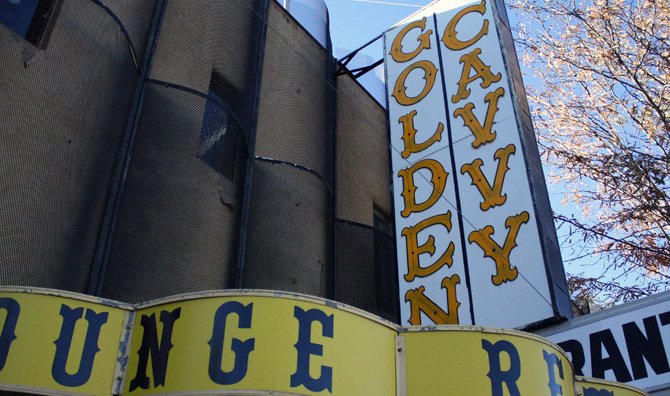 October 9, 2012, 5:19 p.m.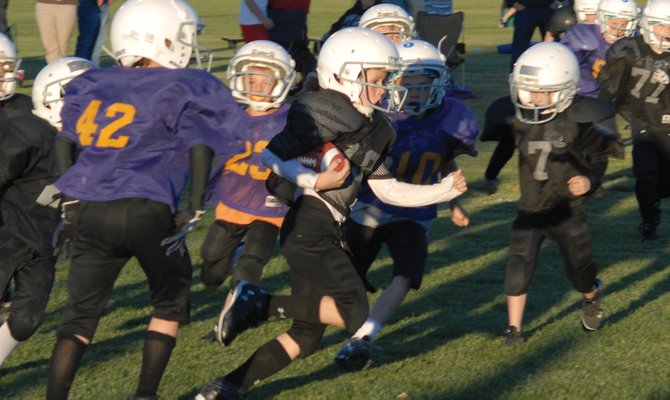 October 8, 2012, 11:28 p.m.
Stories
Kim Patterson said mountain climbing is in her son Kessler's blood. How could it not be? The Sandrock Elementary School fifth-grader was scaling mountains even before he was born.
There was no school-wide send-off or big to-do last week when Moffat County High School senior Gaven Spears was selected for the Colorado all-state choir. That's probably the way the modest Spears prefers it.
For wrestling, this may have been the ultimate body slam: getting tossed out of the Olympic rings. The vote Tuesday by the IOC's executive board stunned the world's wrestlers, who see their sport as popular in many countries and steeped in history as old as the Olympics themselves. While wrestling will be included at the 2016 Olympics in Rio de Janeiro, it was cut from the games in 2020, which have yet to be awarded to a host city.
Uncompromising and politically emboldened, President Barack Obama urged a deeply divided Congress Tuesday night to embrace his plans to use government money to create jobs and strengthen the nation's middle class. He declared Republican ideas for reducing the deficit "even worse" than the unpalatable deals Washington had to stomach during his first term. In his first State of the Union address since winning re-election, Obama conceded economic revival is an "unfinished task," but he claimed clear progress and said he prepared to build on it as he embarks on four more years in office. "We have cleared away the rubble of crisis, and we can say with renewed confidence that the state of our union is strong," Obama said in an hour-long address to a joint session of Congress and a television audience of millions.
Ideas. They present themselves with palpable zeal when we are excited by them and can stand as roadblocks when we find them lacking. Worse than disagreeing with an idea is to disregard it, especially when it involves the potential for solving an issue or reminding us of what's important. Ideas are made up of words and take on a personality, which is why we become so attracted to giving our concepts such earnest-sounding descriptions.
Our View: After having to cancel the snowmobile events last year, this year's Wyman's Winter Festival is set to take place at full strength this weekend at the museum east of Craig on U.S. Highway 40. The editorial board encourages residents to attend and support this annual event.