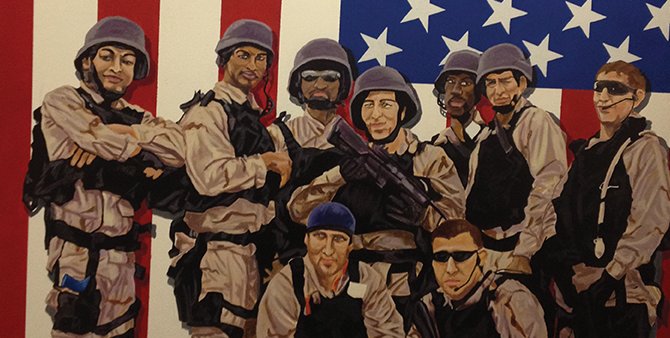 November 6, 2012, midnight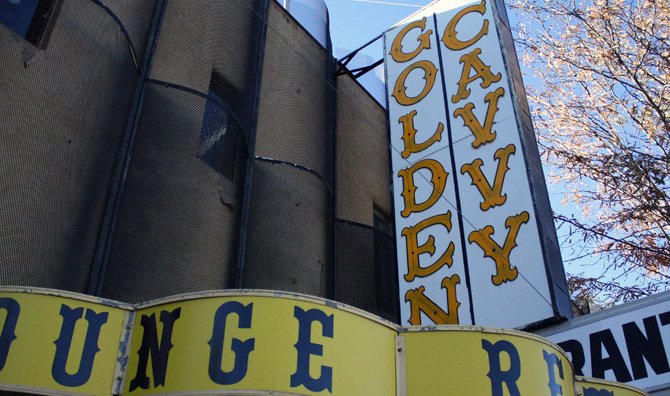 October 9, 2012, 5:19 p.m.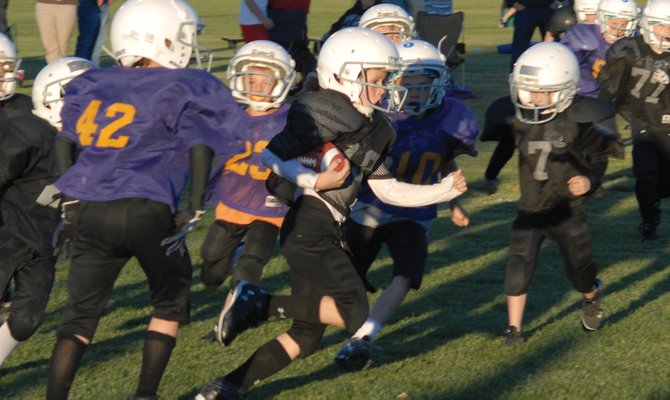 October 8, 2012, 11:28 p.m.
Stories
The 2013 federal grazing fees will not change from last year, according to a joint Bureau of Land Management and U.S. Forest Service news release. This year's fee on BLM has been set at $1.35 per animal unit month, and $1.35 per head month on lands managed by the Forest Service.
I want to say how proud I am to live in a community like Craig. I have lived here my whole life and it seems that whenever anyone needs help there is always someone willing to lend a hand.