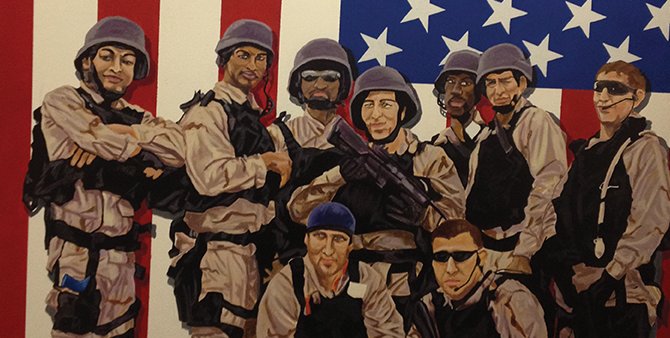 November 6, 2012, midnight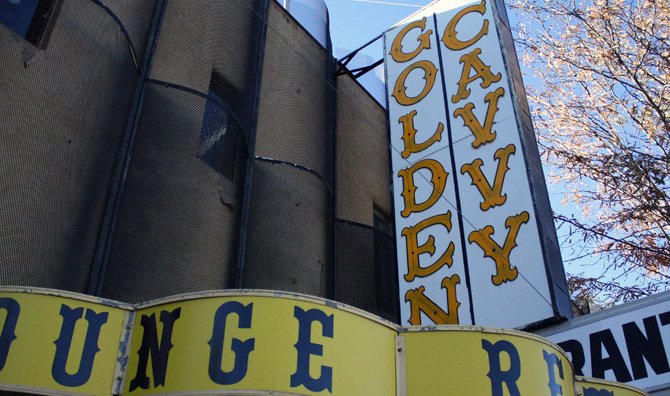 October 9, 2012, 5:19 p.m.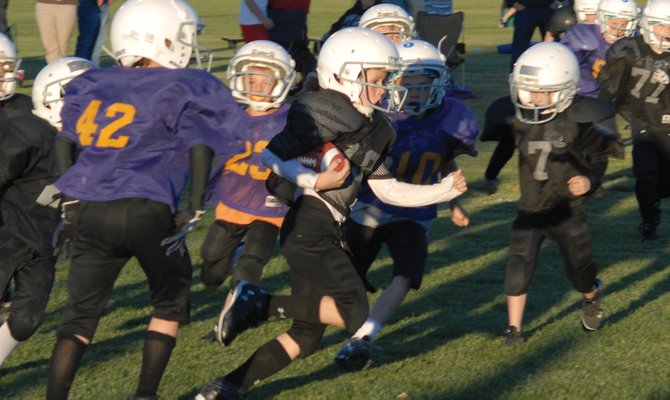 October 8, 2012, 11:28 p.m.
Stories

Tax Day on Monday marked the IRS deadline for filing 2012 taxes, a bizarre annual ritual considering the conflicts between the American colonies and England that ultimately ignited the Revolutionary War, former U.S. Rop. Bob Beauprez said.
Moffat County Libraries recently launched 1,000 Books before Kindergarten, a program intended to prepare children to learn to read upon entering school, according to a news release.
The Colorado Senate passed this week a bill that aims to increase renewable energy mandates on rural electricity cooperatives from 10 to 25 percent by 2020.

MCHS, CMS bands also fare well at competition
The Moffat County High School Choir received a rating of "superior" Monday during a seven-school competition hosted by MCHS in Craig. The Northwestern Vocal Large Group Festival featured high school choirs from Craig, Steamboat Springs, Rifle, Rangely, Grand Valley, Lake County and Glenwood Springs.

On Tuesday afternoon, six Craig Middle School students were recognized for their work in the statewide essay contest "If I were mayor."
After explosions shook runners and spectators near the finish line of the Boston Marathon on Monday, killing three and injuring more than 100, people across the world were shocked. It was no different for members of the running community in Craig.

It was a big weekend for the Moffat County track and field team in its first meet in nearly three weeks. Even as the only 3A team competing at the Warrior Wild West Invitational hosted by Grand Junction Central Friday at Colorado Mesa University, the Bulldogs impressed in their return competition from spring break.
During its regularly scheduled meeting Tuesday, the Moffat County Commission:
The Moffat County Tourism Association board meets at 3 p.m. Wednesday, and the Craig Rural Fire Protection District board meets at 7 p.m. Thursday.
Police, fire and ambulance calls — some minor calls omitted
Déjà vu – 252
How many of us remember the misleading Clean Air-Clean Jobs Act, House Bill 10-1365? That bill was created behind closed doors, conceived in deceit, conspired on by then-Gov. Bill Ritter and his administration and thrust upon us with hardly any time to react. Now, nearly three years later, we are experiencing deja vu in the recently introduced Senate Bill 13-252.
The family of Josh & Tabitha Slaight and their parents, Darrel & Cindy Slaight and Tom & Natalie Simpson, would like to express our deepest gratitude for all the donations of food, clothing, furniture, and money that we have received since our life changing fire.
Moffat County High School baseball and girls soccer had to cancel games scheduled for Tuesday in Craig.
Moffat County Sheriff Tim Jantz is among county sheriffs throughout the state who are participating in a lawsuit against Colorado's new gun-control laws.