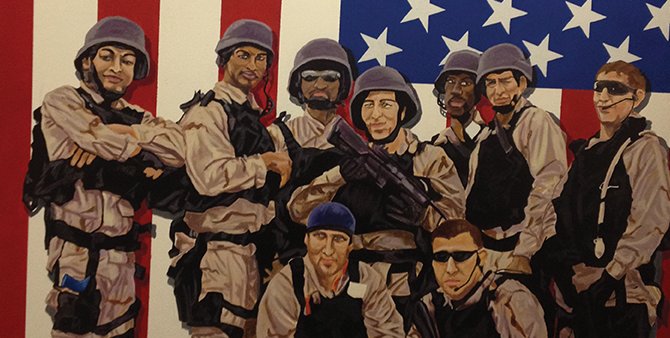 November 6, 2012, midnight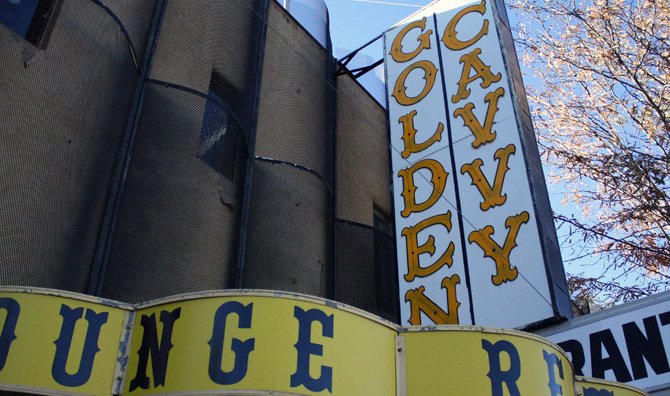 October 9, 2012, 5:19 p.m.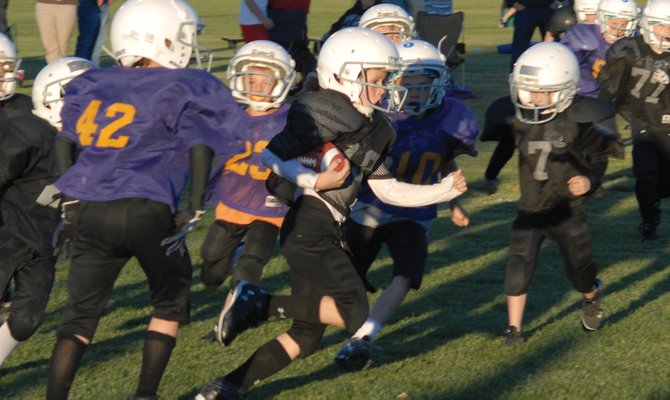 October 8, 2012, 11:28 p.m.
Obits
Stories
Have you ever thought about what caused the early church to decide what works should be included in the New Testament? It is a question that has been asked of me numerous times, and surprisingly enough, I often respond by saying that the books in the New Testament that we consider to be canonical came about in part through the actions of a person determined to be a heretic.

With much of the country engulfed in a passionate debate about gun control, the Yampa Valley's police chiefs jumped into the conversation Thursday and questioned the enforceability of some of Colorado's newest laws.
More than a week off from practice didn't slow the Moffat County High School girls soccer team in its return to the field Thursday.
Congressional resolution prohibits 5-day delivery schedule
In light of a recently passed Congressional resolution, the U.S. Postal Service Board of Governors announced Wednesday it would postpone plans to transition to a new national delivery schedule. The impact to Craig and Hamilton is not expected to be significant.

Horizons Specialized Services client Melinda Orr teamed up with Layle Dees, of The Memorial Hospital's Mountain Cafe, to create a winning dish, taking first place in the judge's choice category during Horizons' inaugural Pick-a-dish Fundraiser on Thursday night.

Xtreme Mountain Racing, which pits snowmobile riders from Colorado, Wyoming and Utah against one another, finished its season with more championships for Craig riders.
The Record Police, fire and ambulance calls — some minor calls omitted

A Craig woman was transported to The Memorial Hospital in Craig with neck pain after a two-car collision at west Victory Way and Barclay Street. The crash took place at 9 a.m. just west of the Moffat County Courthouse.