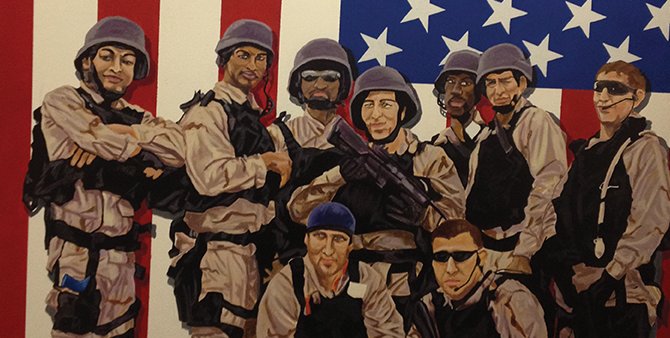 November 6, 2012, midnight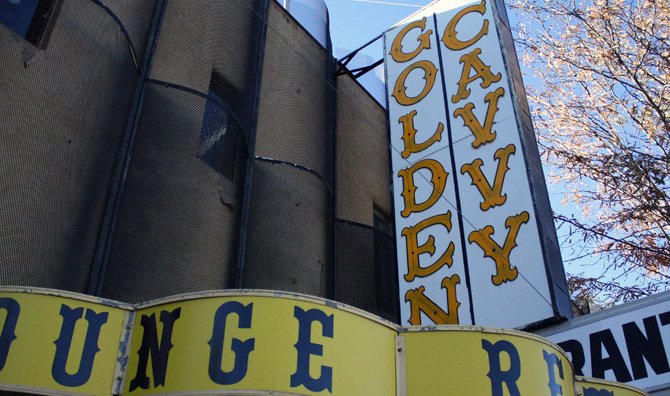 October 9, 2012, 5:19 p.m.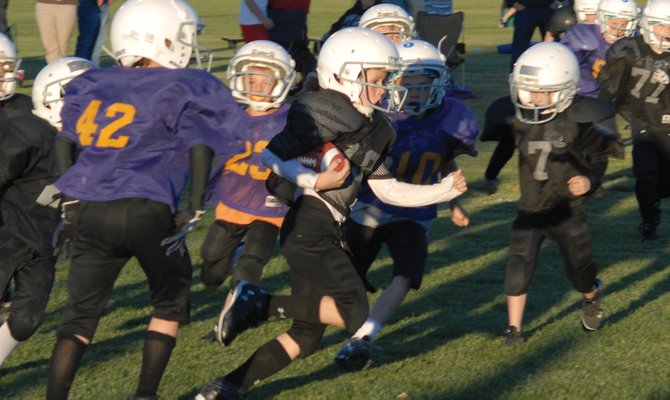 October 8, 2012, 11:28 p.m.
Stories
A six-week course about "Parenting the Love and Logic Way" is from 6 to 8 p.m. Tuesdays from April 9 to May 14 at the Moffat County Department of Social Services.
Voter turnout for Tuesday's city election was down slightly from the most recent municipal election election but still significantly higher than 2009, the last election year before Craig moved to mail-only ballots.
Terry Carwile will retain his seat as mayor of Craig after defeating councilman Ray Beck in Tuesday's municipal election. Other incumbents didn't fare as well.
What is taught in our local schools is the capacity of individual students to make the American Dream a valuable belief.
As I started to read the March 20 Craig Daily Press, the headline "Sheriffs won't enforce gun laws" got my attention. Sheriffs won't enforce gun laws — how can that be? They are the chief law enforcement officers in the county and they won't enforce the law?

Members of the Craig Middle School wrestling team competed at the toughest wrestling meet in Colorado over the weekend and came up shy of the final podium.
Last spring, the Routt County District Attorney's Office filed a combined 32 misdemeanor charges and six felony charges against the men after a joint investigation by Colorado Parks and Wildlife and the Michigan Department of Natural Resources.
T. Wright Dickinson, a lifelong resident of Western Colorado, has spent his life working, promoting and defending the agricultural industry in Colorado. As a result, Dickinson recently was given the John D. Vanderhoof Award for his service and dedication to Western Colorado. The award was presented during Club 20's Awards and Recognition Banquet on March 22 at Colorado Mesa University.
The latest local sports news for Craig, including udpated Billiards Congress of America standings, Parks and Rec signups and a schedule change for the Moffat County girls golf team.
The Moffat County Jail report and Craig Police Department call log
The victim of the shooting just before midnight Monday at the former Riverside Hotel is a 31-year-old male who is not from Grand County, according to Grand County coroner Brenda Bock, who is awaiting contact with family members before releasing more information.
Craig local Elder Garrett David Spears received his two-year mission call for the Church of Jesus Christ of Latter Day saints.

Rep. Mark Waller had previously been invited to Craig by Moffat County Republican Party Chairwoman Brandi Meek, who met him during a Colorado Republican Central Committee meeting in early March and talked with him about how recent and proposed legislation would impact local economic stability and recreation.