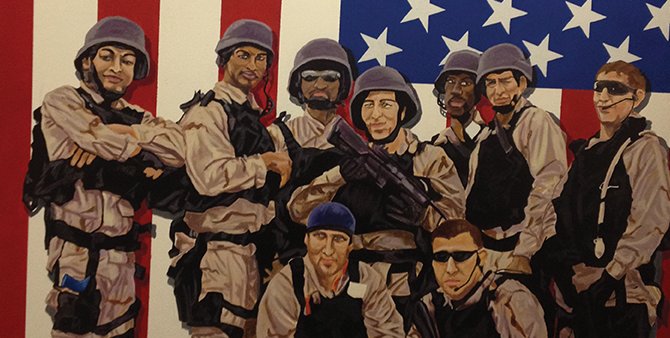 November 6, 2012, midnight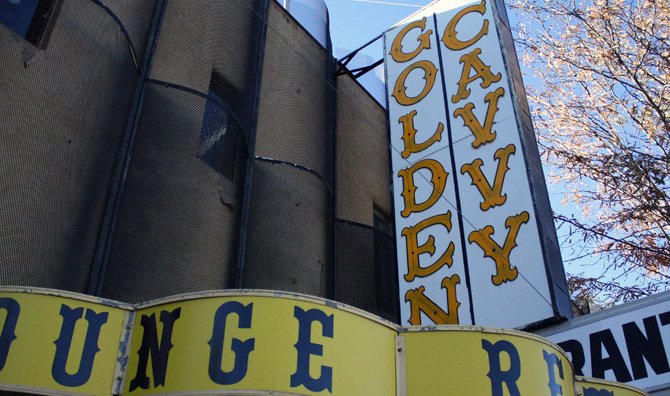 October 9, 2012, 5:19 p.m.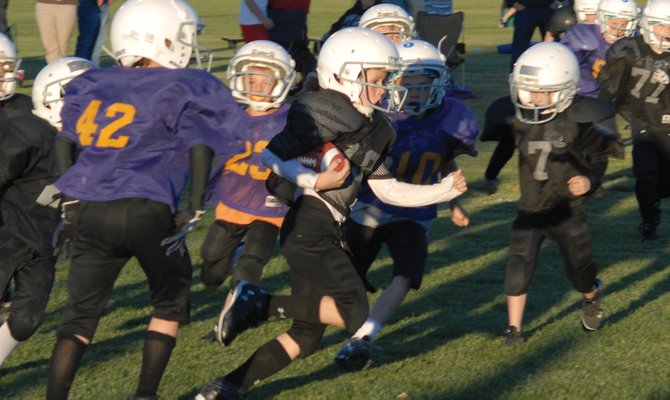 October 8, 2012, 11:28 p.m.
Obits
Stories
Columbine Apartments residents evacuated their homes Saturday evening when the main building fire alarm went off. Most stood by watching and waiting for emergency services to come. Not Clay Dietrich.
Story: Link Italics Bold Bulleted list Numbered list Block quote Heading Create inline: A bullying prevention workshop is from 8 a.m. to 3:30 p.m. May 9 at The Steamboat Grand in Steamboat Springs.