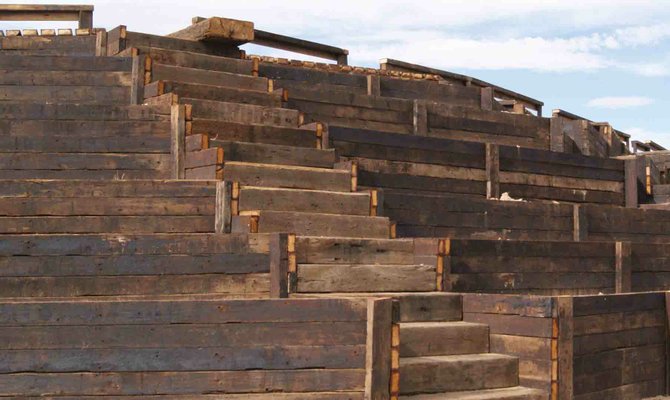 October 11, 2012, 12:10 a.m.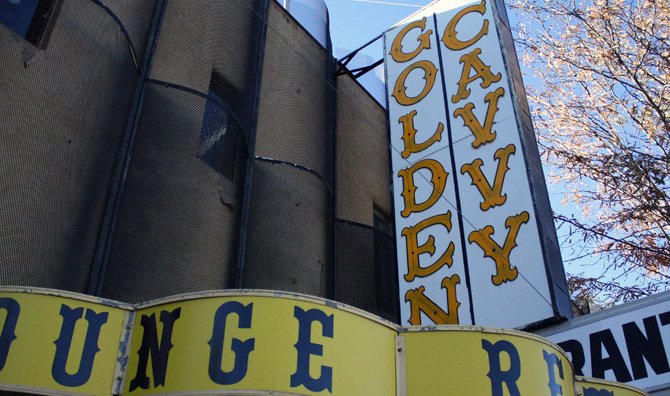 October 9, 2012, 5:19 p.m.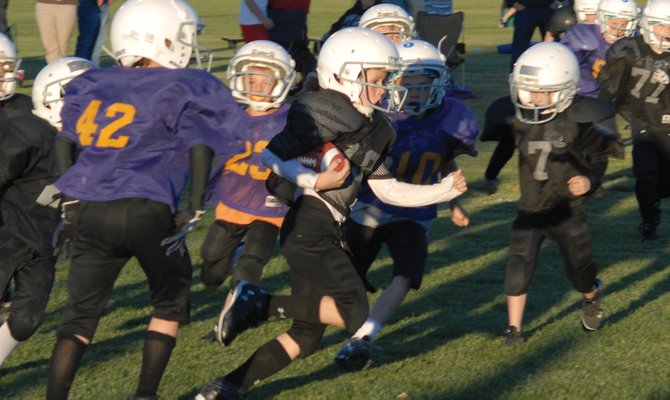 October 8, 2012, 11:28 p.m.
Stories

It wasn't a tale of two halves, but each half had two tales Monday at Loudy-Simpson Park. The Moffat County boys soccer team hosted Roaring Fork and despite making a comeback in the first half, didn't have the same intensity in the second frame and fell 5-2. The improvement the Bulldogs have shown in recent weeks was not enough to overcome a tough Roaring Fork squad, which outmatched Moffat County in the second half. Head coach Rusty Cox said it was a case of the Bulldogs losing some of their drive during the intermession. "They just kind of laid off," Cox said. "I'm not sure what to say about it. They went into a defensive mode, and then (Roaring Fork) was winning in the middle and getting good touches and nice passes."
In its ongoing regulatory oversight of oil and natural gas development the Colorado Oil and Gas Conservation Commission Monday launched an online tool focused on water quality. The tool, which can be found on the agency's web site at www.cogcc.state.co.us, features an interactive map of Colorado and allows the public to view water quality data taken from more than 450 sites throughout the state. The data was compiled beginning in Jan. 2011, according to a COGCC news release.
ST. PAUL, Minn. (AP) — Gun-rights groups perceive President Barack Obama as a threat to unfettered access to firearms. They once had qualms about Mitt Romney, too. But times and circumstances have changed for Romney, the GOP presidential nominee now in tune with the National Rifle Association and similar organizations, whose members are motivated voters. In the tight White House race, every bit of support helps, especially in the most closely contested states and particularly from groups that claim millions of members nationwide. Romney's prior embrace of weapon-control proposals had put him crossways with the NRA and others. These days, Romney is on their good side by opposing renewal of a federal ban on semiautomatic weapons, additional regulations on gun shows and suggested federal gun registration requirements.