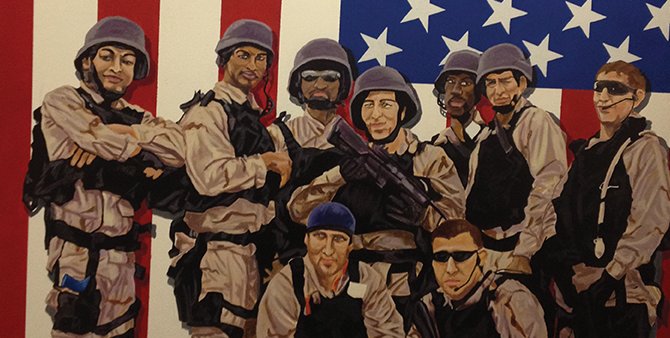 November 6, 2012, midnight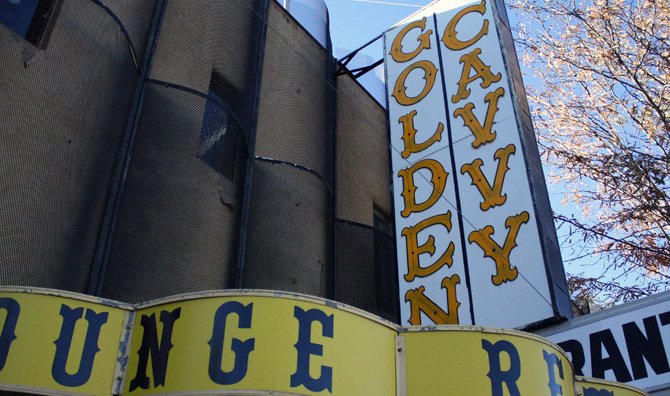 October 9, 2012, 5:19 p.m.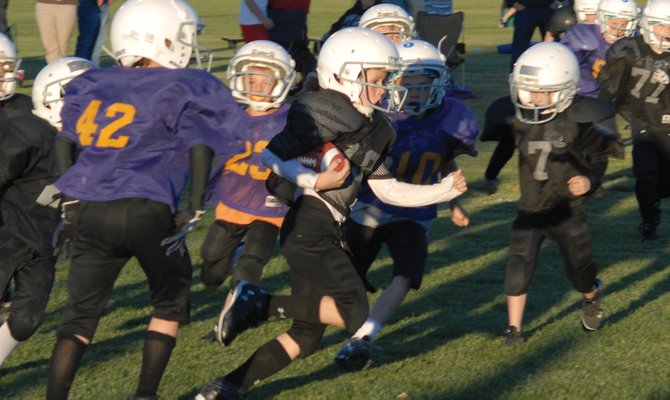 October 8, 2012, 11:28 p.m.
Obits
Stories

Kaitlyn Shrode, a Craig resident, was part of a tournament-winning select hockey team from Colorado last weekend. Shrode, playing for the Tier II Rock Stars of the Mountain States Girls Hockey League, helped her team to a 4-1 weekend at the Western Regional Girls Silver Stick tournament, culminating in a 2-1 victory over the Colorado Selects to take the championship at the Ice Centre at the Promenade in Westminster.
Note on High Country Medical door only sign of closure
Dr. Joel Miller's office may be closed indefinitely, according to a note posted on the entrance to High Country Medical at 535 Yampa Ave. The note reads: "They win! Police, sheriff, state and especially the feds decided for you that you don't need me in Craig. Never any charges, just shut me down. Sorry." — Joel Miller, D.O.
I was a "Pink Lady" volunteer and got fired by the Hospital. I know I was set up. Several creditable people told me: some volunteers, some of the Hospital personnel, some still are there, some that Jennifer or George let go, "I suspect unfairly." They told me I broke a Hippa Law. That was wrong. I talked to a friend of mine in the front part of the hospital a while back. I only asked him if he was there to see someone I knew.
On The Record for Monday, Nov. 12, 2012
National Park Service invites public comment for use, management
Last week the National Park Service announced a plan to seek public input about how visitor activities in Colorado National Monument are managed. Colorado National Monument is located near Fruita. The NPS plan deals specifically with how to manage full and partial road closures on and in the vicinity of Rimrock Drive.
The Colorado Parks and Wildlife Commission at its November meeting in Yuma last week gave final approval to fishing regulations for the 2013 fishing season, the agency reported in a news release. Additionally, commissioners started reviewing big-game hunting regulations and received informational updates on wildlife research projects, financial issues, an agency marketing plan and the Colorado Archery in the Schools Program. Commissioners received a briefing on the Colorado Parks and Wildlife Strategic Plan, which is being rewritten to fulfill requirements of legislation that merged the Colorado Division of Wildlife and Colorado State Parks last year, according to the release. The fishing regulations for the 2013 fishing season, which begins April 1 of next year, were widely unchanged. Anglers will see new regulations extending walleye and saugeye regulations upstream of Lake Pueblo State Park, standardizing regulations below Kenny Reservoir near Rangely and allowing the take of carp at Switzer Lake in Delta County, the release stated. Commissioners also extended a full fishing closure on Bear Creek in El Paso County. The closure is designed to protect the unique, native population of greenback cutthroat trout found in the creek, according to the release.