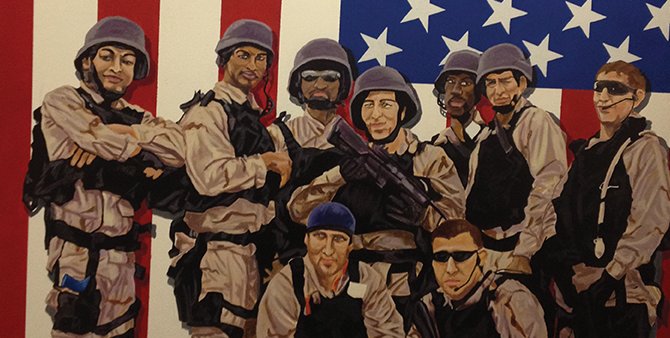 November 6, 2012, midnight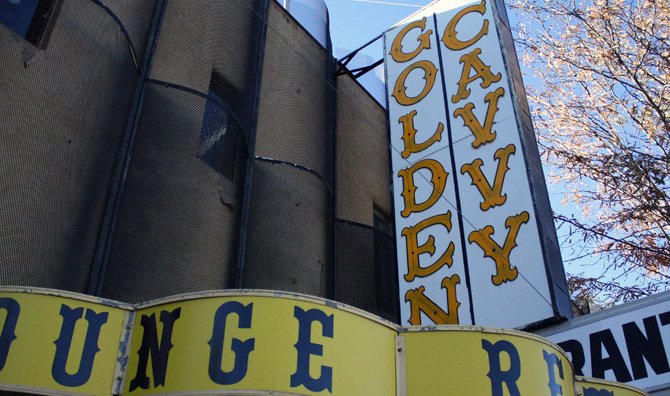 October 9, 2012, 5:19 p.m.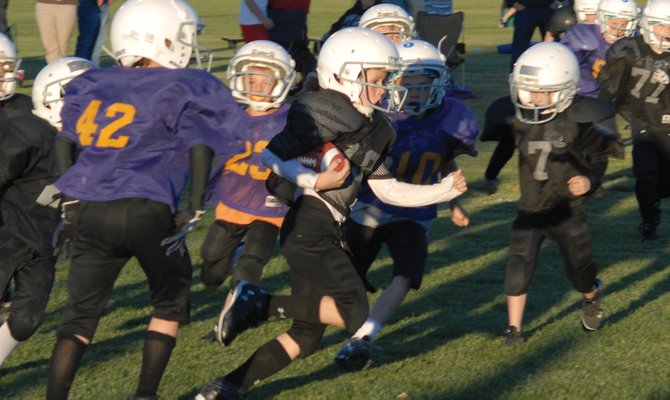 October 8, 2012, 11:28 p.m.
Stories
It's inevitable. The harried last-minute shopping on Christmas Eve, time spent searching the shelves for that specific item that should've been bought a month ago. David Ross, assistant manager at K-mart in Craig for 11 years, said the store has been open on Christmas Eve as far back as he can remember. And for good reason.

There was no dreaming of a white Christmas in Craig on Monday, as flakes began to fly again, just in time to greet the holidays.
To the editor: Since it is the end of the year it seems to me it would be a good time for the hospital board to remove Quorum from their contract and to change the administration.