Andy Bockelman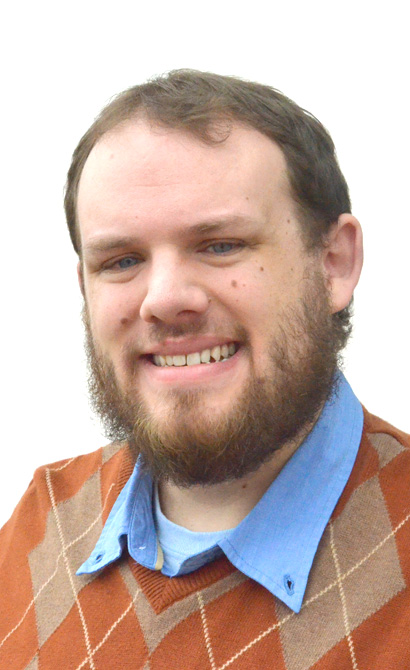 Andy Bockelman is a member of the Denver Film Critics Society, and his movie reviews appear in Explore Steamboat and the Craig Daily Press. Contact him at 970-875-1793 or abockelman@CraigDailyPress.com.
Find more columns by Bockelman here.
'Gran Torino'
Starring: Clint Eastwood, Bee Vang
3.5 out of 4 stars
Not only does the drama "Gran Torino" showcase a classic American car, but also the work of a classic American filmmaker.
Recently widowed Detroit resident Walter Kowalski (Clint Eastwood) is stubbornly set in his ways and in his neighborhood, which sees more and more Asian inhabitants every day, much to his chagrin. Haunting memories of the Korean War and increasing estrangement from his family have left him bitter, bigoted and altogether inconsolable.
When one of his neighbors (Bee Vang) attempts to steal his prized 1972 Ford Gran Torino, he is outraged, but ironically saves the young man's life from gang violence, earning a sudden outpouring of admiration from the Hmong population in the community. Although Walt resists at first, he soon learns to accept his neighbors and comes to understand their lifestyle.
Eastwood may just direct himself to a Best Actor Oscar win playing the very personal crotchety old man he has danced around in prior years. Walt's gritty, growling language gets down to the root of the character and brings out either the best or the worst in everyone around him.
Novice film actor Vang does fine work as teenager Thao - lovingly referred to by Walt as "Toad" - who quickly becomes somewhat of a protege to his neighbor. Ahney Her is a bit much as his sister, Sue, who takes Walt's coarse attitude toward minorities in stride.
The racial epithets fly like bullets in Eastwood's latest work, but not without a constructive purpose. Only through the use of such bare-boned racist commentary could we hope to achieve any kind of redemption in our hero. And it is a doozy.
Just as in any of Eastwood's recent successes - "Changeling," "Million Dollar Baby," "Mystic River" - there comes a moment when the shadows the director uses in his lighting so effectively are swept aside to reveal utter humanity at its core. My only complaint: a script with occasionally clumsy dialogue that detracts from an otherwise riveting story.
"Gran Torino" is a wrenching but rewarding watch from its tense beginnings to the bittersweet closing credits, boosted particularly by the original song of the same name crooned by Jamie Cullum.