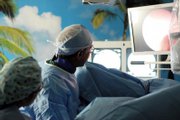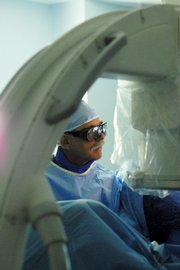 Craig — The employees in the operating room at The Memorial Hospital are a tight-knit bunch.
With 14 on staff, they work hard in small rooms and for long hours.
Their shifts begin at a certain time, but end with an "F."
Meaning "Finished."
"We work and we play together," said David Moore, lead surgical technician. "This is a family back here."