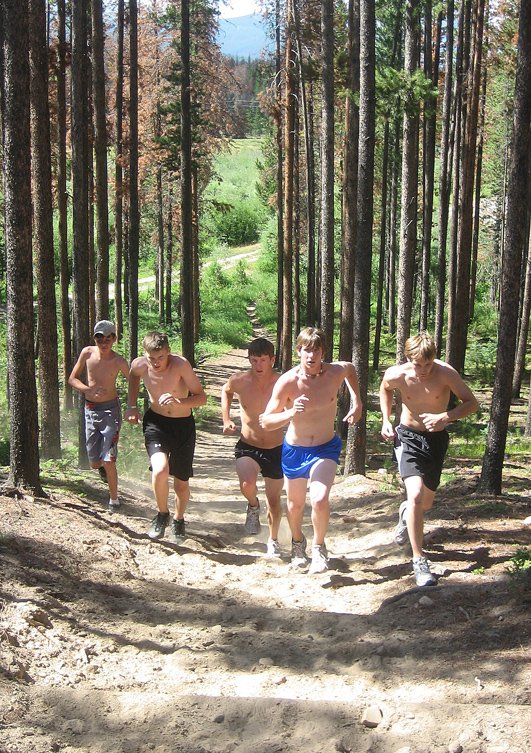 Cross-country runners go to camp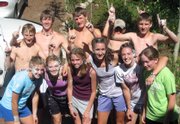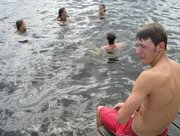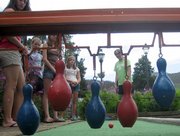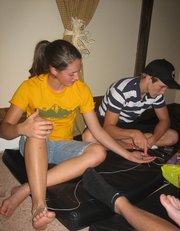 Members of the 2007 Moffat County High School cross-country team spent this week in Grand Lake for a team cross country camp. The 10 team members spent time swimming, golfing, exploring Rocky Mountain National Park, eating ice cream and hanging out in Grand Lake.
It was the first time the team had its own camp after spending past summers at a team camp in Wyoming.