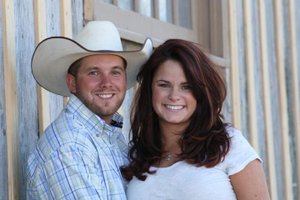 Sperl and Even
Together with their families, Andrew Jay Sperl and Victoria Eileen Even were wed Saturday, June 2, 2012, at the Even residence in LaSalle. Andrew is a 2007 Hayden High School graduate and currently works for Rocky Mountain Inspection in Greeley. Victoria is a 2009 Valley High School graduate and currently works for Good Hair Day in Johnstown. The couple resides in Evans.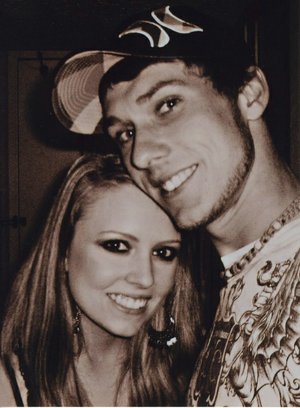 Hansen and Brown
Richard and Jan Hansen, of Craig, and Susan and Dalton Horton, of Germany, announce the engagement of their daughter, Alisha Hansen, to Kaleb Brown, son of Harold and Karen Brown, of Craig. Alisha graduated high school in Kaiserslautern, Germany, and is a 2012 graduate from Colorado Mesa University with a degree in elementary education. Kaleb graduated from Moffat County High School in 2004. He is employed as a journeyman with Advanced Plumbing and is pursuing his master plumber's license. The couple will marry July 21, 2012, in Craig.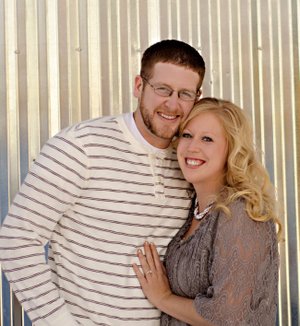 Sperl and Lobato
The Sperl family, of Craig and Grand Junction, and Lobato family, of Eaton, announce the engagement of their children, Emily Alaine Sperl and Kyle Brenden Lobato. Emily is a 2005 Moffat County High School graduate and 2010 University of Northern Colorado graduate with a master's degree in speech-language pathology. She currently works for the Thompson School District. Kyle is a 2004 Eaton High School graduate. He currently works for Naill Services, Inc. The couple is planning a July 28, 2012 wedding and reception in Loveland, where they reside.