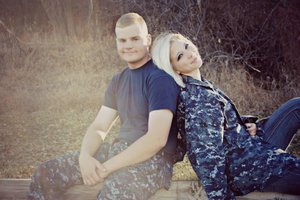 Griffith and Winslow
Danny and Teri Griffith, along With Eric Hollingsworth, of Craig, are proud to announce the engagement of their daughter, Carli Danielle Griffith, to Benjamin Russell Winslow, son of Jeff and Larri Winslow, also of Craig. Carli is a Moffat County High School senior, and Benjamin is an Aviation Machinist Mate in the United States Navy. A May 26, 2013, wedding is planned. The Couple will then reside in Virginia Beach, Virginia.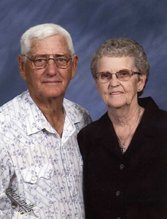 Snowden
Leo and Alice Snowden will celebrate their 60th wedding anniversary from 1 to 4 p.m. Dec. 16, 2012, at the Holiday Inn of Craig. Cake and coffee will be served. No gifts. For more information, call Ramona Green at 970-824-9269.
Maneotis
Happy 50th wedding anniversary. From Wade, Brent, Adriena and Laurie. We love you.