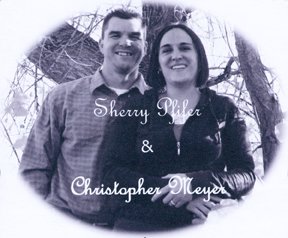 Pfifer and Meyer
Kenneth and Valerie Pfifer, Gary and Kenya Morse and Randy and Linda Meyer announce the marriage of Sherry Pfifer and Christopher Meyer at 3 p.m. Saturday, Nov. 12, 2011, at First Assembly of God.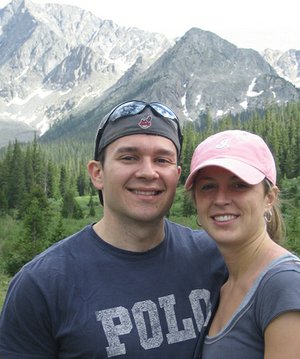 Frazier and Marquardt
Mr. and Mrs. Mike Frazier, of Craig, announce the engagement of their daughter, Krista, to Jay Marquardt, son of Bill Marquardt and Jan Marquardt, both of Cleveland, Ohio. The bride graduated from the University of Colorado in Colorado Springs and is a human resource generalist for Branmuscle, Inc. in Cleveland. The groom graduated from Bowling Green State University in Bowling Green, Ohio, and is a financial analyst at Ferro Corporation in Cleveland. A wedding is planned in Killarney, Ireland, for next fall.