Engagement
Schell and Cole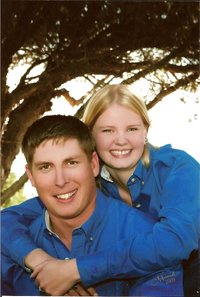 Jerry and Sherrie Schell, formerly of Craig, and Roger Cole and Cindy Osborn, of Gunnison, announce the engagement of their children, Savanna Schell and Bryson Cole, of Clifton.
Savanna, a 2008 Palisade High School graduate, is a cashier at Western Implement.
Bryson, a 2001 Gunnison High School graduate, is a self-employed custom farmer.
The couple is planning a June 24, 2011, wedding in Clifton.