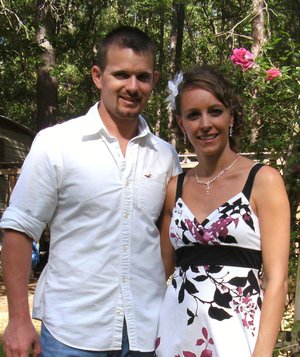 Buckley and Parchman
Jay and Linda Buckley and Mark Parchman and Dana Simpson announce the wedding of their children, Diana Buckley and Cory M. Parchman. Diana, originally of Craig, works at Elite Health Solutions. Cory, also from Craig, works for the Department of Defense. The couple lives in Shreveport, La. Diana and Cory were married Friday, April 15, 2011, in Shreveport. Rob Perry officiated. Kelly Bloodgood was the maid of honor and Amber Perry was the bridesmaid. Shelly Melville was the best man and Cory Kline was the groomsmen. A Colorado ceremony and reception is planned for spring 2012.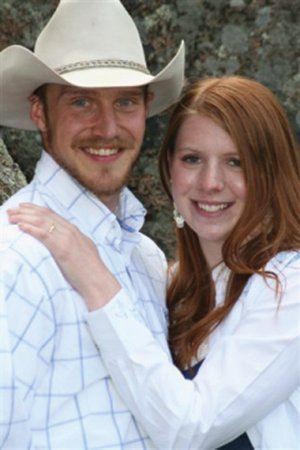 Ilko and Dupuis
John and Sally Ilko, of Craig, and Gerry and Jane Dupuis, of Thornton, announce the engagement of their children, John Louis Ilko, III and Laura Jean Elizebeth Dupuis. The couple will wed June 25, 2011, in Loveland.