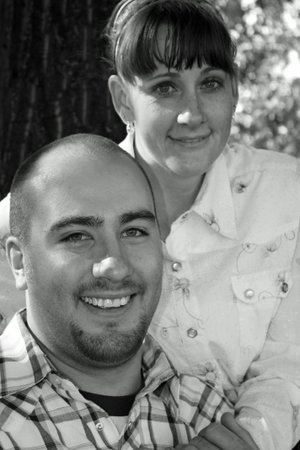 Dean and Stevenson
Mary Dean and Shawn Stevenson, of Craig, married Oct. 1, 2010. Mary Dean's parents are David and Carol Balleck. Shawn's parents are Keith and Teri Stevenson. Friends and family will be invited to a reception in the summer of 2011.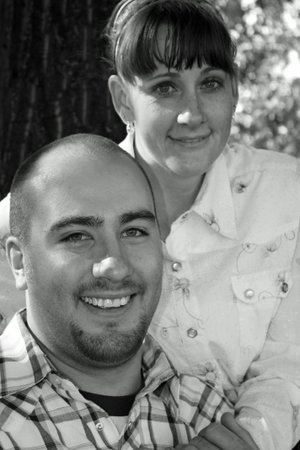 Harris and Hargenreter
Jay and Rita Harris, and Jeff and Donna Hergenreter announce the marriage of their children, Jennifer Harris and Seth Hergenreter, on Sept. 25, 2010, in Craig. Megan Trujillo was Jennifer's maid of honor, and Sean Hergenreter was Seth's best man. The couple make their home in Craig.