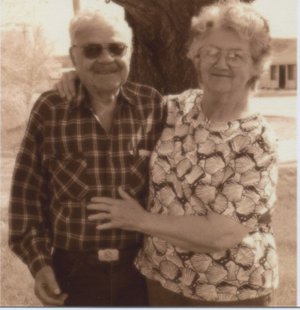 (Carter) Brown and Brown
Gerald and Beulah (Carter) Brown were married May 19, 1960. Their children, grandchildren and great-grandchildren invite the public to celebrate their golden anniversary from 2 to 6 p.m. Saturday at the Lutrell Barn near the Moffat County Fairgrounds in Craig.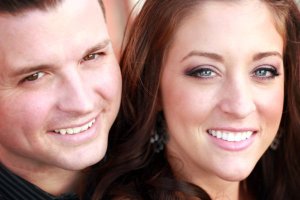 Grant and Flaherty
Jim and Jane Ann Grant, of Farmington, N.M. and formerly of Craig, announce the engagement of their daughter, Amanda Joi Grant, to Shaun Christopher Flaherty, of Denver. Shaun is the son of Thomas and Tammy Flaherty, of Denver. Mandy is self-employed, works at Trendy Hair Spa and is an educator for HairUwear. Shaun is employed with Pacific Pulmonary as a sales representative. Mandy and Shaun met at Mesa State College in Grand Junction. Shaun and Mandy will marry July 31 in a destination wedding on Sanibel Island, Fla.