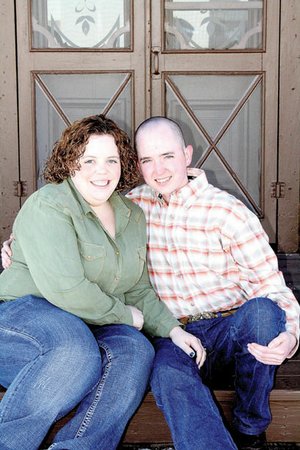 Cecil and Henderson
Charley and Lori Cecil, of Hayden, announce the engagement of their daughter, Rachelle Cecil, of Craig, to Jared Henderson, of Craig, the son of George "Butch" and Marilynn Henderson, of Leonard, Texas. Rachelle and Jared plan to be wed January 2, 2010, at the Steamboat Springs Art Depot at 1001 13th St. A reception will take place immediately after the ceremony. Rachelle graduated from Green River High School in 2003 and earned a degree from Scottsdale Culinary Institute in 2005. Jared graduated from Leonard High School in 2003, and earned a degree in 2008 after attending Texas State University and WyoTech. He works as a loadout operator for Links Freight Management.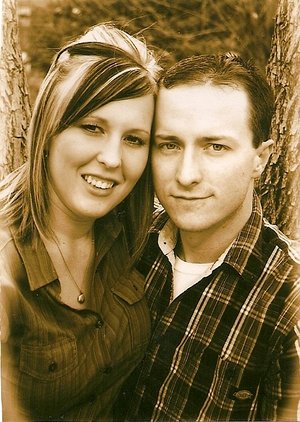 Wilkinson and Craig
Craig residents Steve and Amber Wilkinson announce the upcoming wedding of their daughter, Allie N. Wilkinson, to Nicholas S. Craig, son of Rick and Patti Craig. The couple is planning a June 13 wedding at First Christian Church.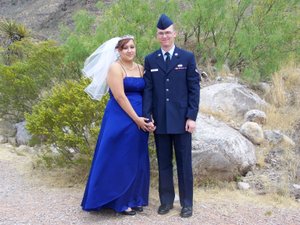 Ayala and Blomquist
Cynthia and Eric Tucker, of Alamagordo, N.M., announce the marriage of their daughter, Cathrine Ayala, of Alamagordo, to Austin Blomquist, of Craig, the son of Cherie and Scott Blomquist, also of Craig. The wedding was April 25 in Alamagordo. The couple plans to have a reception in August in Craig. Austin graduated from the U.S. Air Force Academy and currently serves at the Holloman Air Force Base in New Mexico. The couple now lives on the base and plans to take their honeymoon when Austin gets leave.