Anniversary
White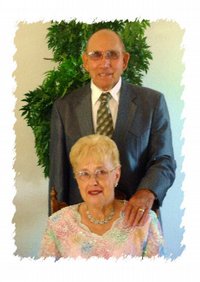 Keith and Joan White will celebrate their 50th anniversary from 2 to 4 p.m. Aug. 9 at The Redlands Community Center, 2463 Broadway, in Grand Junction.
Friends are invited to attend. The couple does not want guests to bring gifts.
Keith and Joan lived and worked in Craig for many years, and they raised their three sons in the community. Keith worked for the Colorado Division of Highways as an engineer, and Joan was a hairdresser.
Brian, (Barbara) and family still live in Craig, Ben lives in Phoenix, and Kemitt (Becky) and family live in the Grand Junction area.