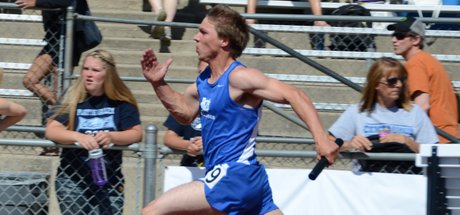 It has been a full two days for Moffat County athletes at the 2013 state track meet, and they have done well enough to have another busy one on the meet's final day.
During a special meeting Friday, the TMH Board of Trustees named Chris Smolik as its new CEO.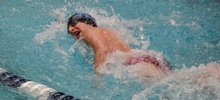 The afternoon started rough for the Moffat County boys swimming team at the first day of the state meet, but the Bulldogs turned it around in the second half of the competition.
---
The three candidates conducted a short interview session in front of those in attendance, then met with school officials as well as parents and a few students to end a full day in Craig.
During the course of a large-scale tragedy or a natural disaster, many communities discover they were better equipped to respond to the emergency than they expected. What's often forgotten is the aftermath and the vast amount of resources a community needs to negotiate the long and difficult road to recovery.