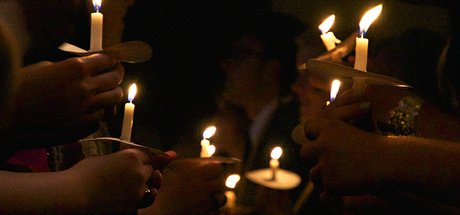 The seniors of Moffat County High School began a miniature marathon of award ceremonies, special events and elaborate preparations this week that will culminate at 10 a.m. Saturday when they cross the stage in the school gymnasium to receive their diplomas.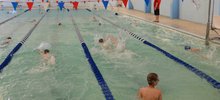 Moffat County's high school boys swimming team finished its season last weekend at the 2013 state championships, but the next swimming season in Craig already had begun.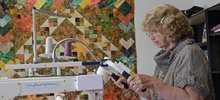 Quilting is a way of life for Craig resident Linda Pinnt. It's a passion she said she got from her mother, who left Pinnt a collection of quilting supplies, including a longarm machine, when she died.
---
Mark Dockstader, a 2011 graduate of MCHS and current sophomore at Carl Sandburg College in Galesburg, Ill., began play Tuesday at the National Junior College Athletic Associaiton Division II National Championships in golf. Dockstader and four teammates are playing at the four-day event at Goose Pond Colony Golf Course in Scottsboro, Ala.
The 2014 election is 19 months away, but a local candidate has emerged for the District 3 office of Moffat County commissioner.